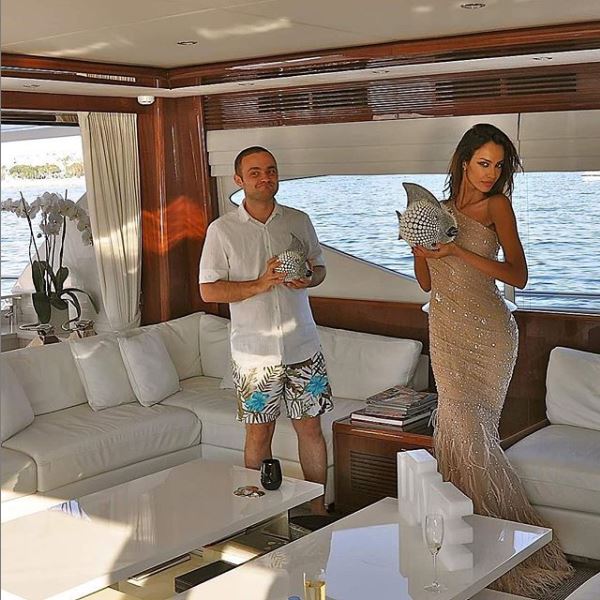 Mădălina Ghenea still had episodes in which she did not get along perfectly with her daughter's father, but with his family he always had an impeccable relationship. Evidence that her father-in-law, Dan Stratan, never looked at money when it came to Maddalena's wishes.
So, when he returned to work, after a brief rest period at the end of pregnancy and in the first months of Charlotte's life, Dan Stratan was the one who supported her more than Matthew, encouraging her -and continues her actress and modeling career.
Without too much explanation, Stratan senior made available to him all the family patrimony, especially the yacht that he is anchored in Greece and which he never rents, but only keeps him for his walks and his family, to make fashion pictorials or magazines.
As Madalina gave her a wonderful granddaughter and is part of the family, Dan Stratan does not only provide her 55-meter-long and 6-apartment, but the rest of her real estate in London, Italy, or other destinations.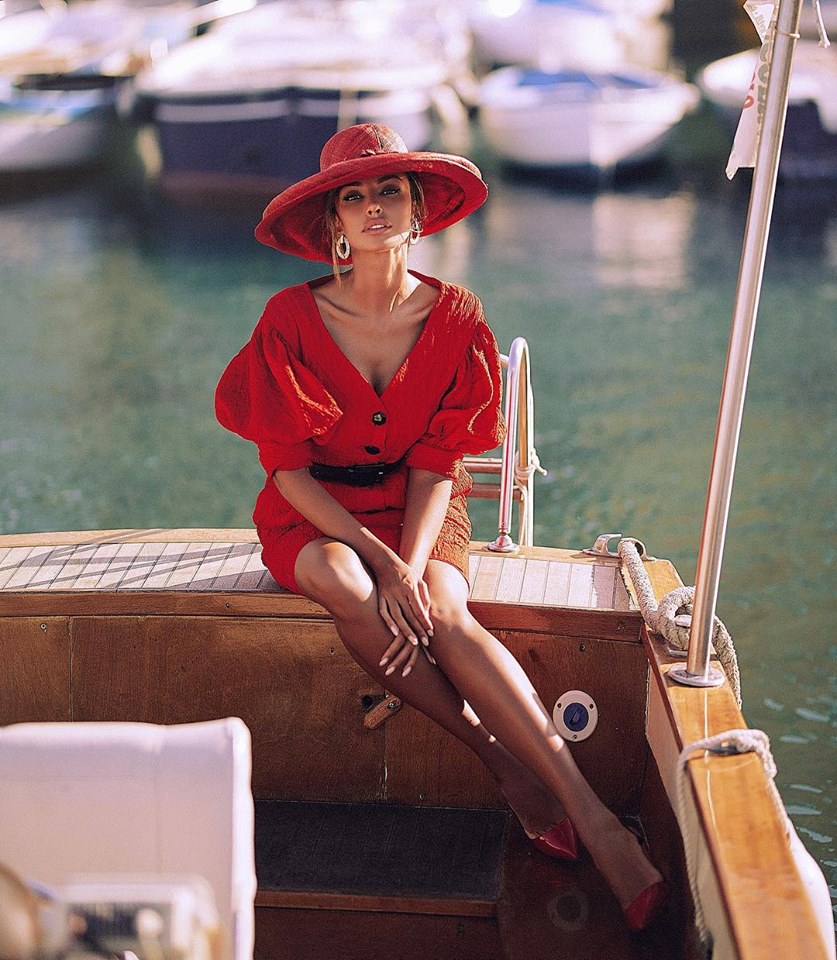 Shooting aboard the ship where the queen of England is dining
A few years ago the foreign press claimed that Dan Stratan, Maddina's father-in-law, recorded a yacht in Greece, which he bought nearly 8 million euros and invested another two million dollars to redecorate him, showing him as a 5-star hotel.
Built in 1902, the ship is called Madiz, and between 1940 and 1945 it was owned by the British government, having guests as King George VI and his wife, Elisabeth, and their daughter, Princess Elizabeth, the current Queen of England.
---
VIDEO / It's hard to play mum! Feli: "I'm panicked. I'm making one million movies, luck that my lover is reassuring "
Read more about Mădălina Ghenea on Freedom.