Of
Daria Maria Deacon,


Hollywood star Angelina Jolie was present at the premiere of the movie "Maleficent: Mistress of Evil", directed by Joachim Ronning, which took place in Rome. Angelina Jolie is not only the protagonist, but also one of the producers of the film.
At the film's Rome premiere, Angelina Jolie came with two of her children, Shiloh, her biological daughter with Brad Pitt, and Zahara, who was adopted. For the event, Angelina Jolie chose a black dress: a long dress, cut off and without straps, which enhanced her figure.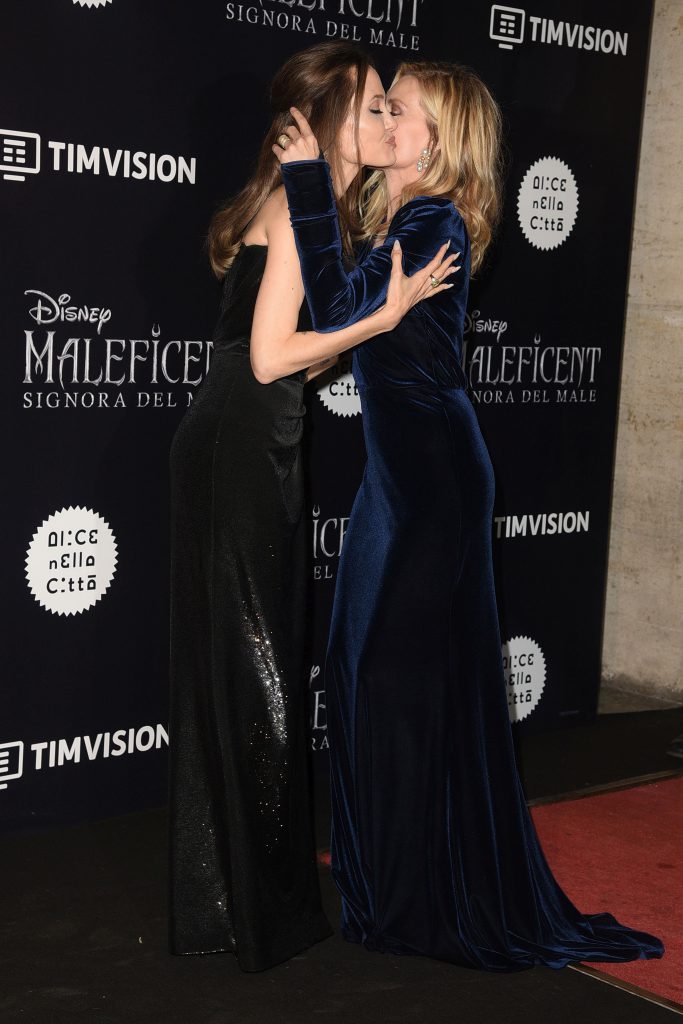 Angelina Jolie was extremely excited about the meeting she had with actress Michelle Pfeiffer, with whom she posed on the red carpet.
At the premiere of the movie "Maleficent: Mistress of Evil", two famous romances were also present: Catrinel Menghia and Mădălina Ghenea. They had sensations on the red carpet, which they shared with the big Hollywood couch.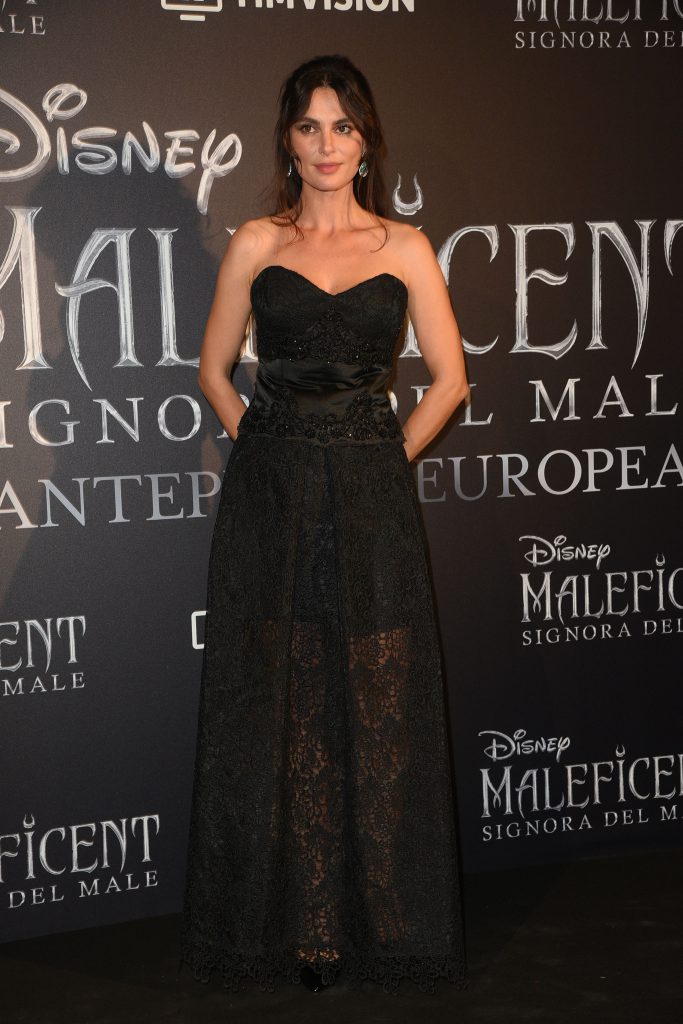 Catrinel Menghia appeared in a black lace dress with a generous neckline, in which she looked extraordinarily good.
For her part, Mădălina Ghenea also adopted a black outfit. She opted for a black dress with black and silver inserts. The dress highlighted the appetizing bust, but also the flawless silhouette. Mădălina Ghenea was spectacular.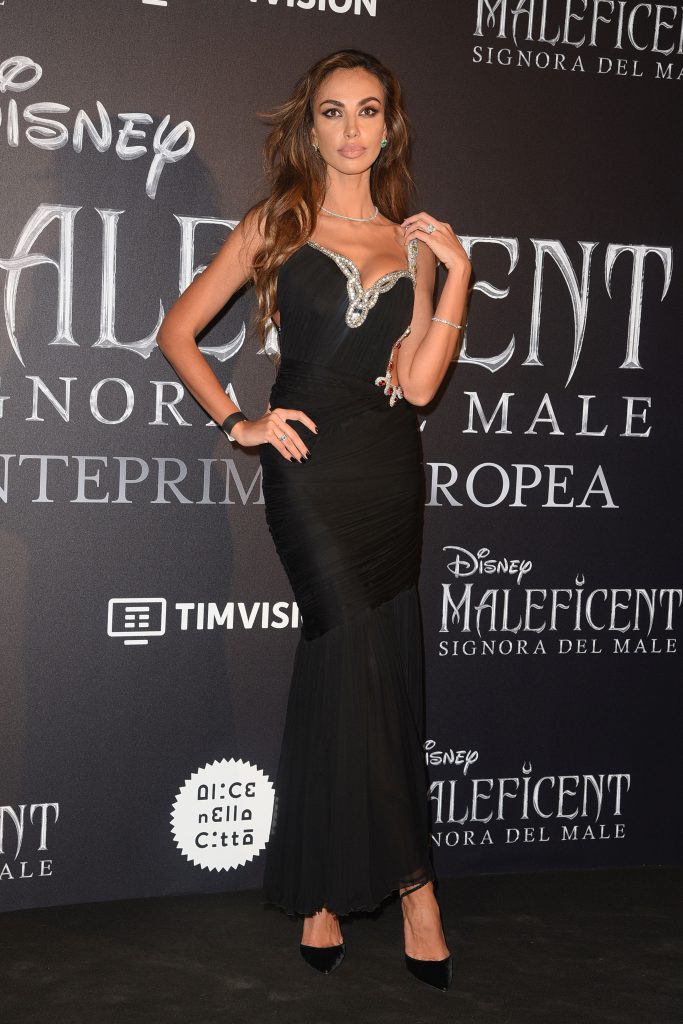 PHOTO: Hepta