Codin Maticiuc is known for being one of the capital's cash boys. He spoke about Mădălina Ghenea, who came to Romania to give birth.
Mădălina Ghenea, who managed to impose herself as an actress and model across the country's borders, is in the last hundred meters with her pregnancy, and she will become mother for the first time in just a little while.
The star, who even in the last days of pregnancy worked, is pregnant with her lover, Matei Stratan.
Codin Maticiuc, about Mădălina Ghenea. "Let her fall …"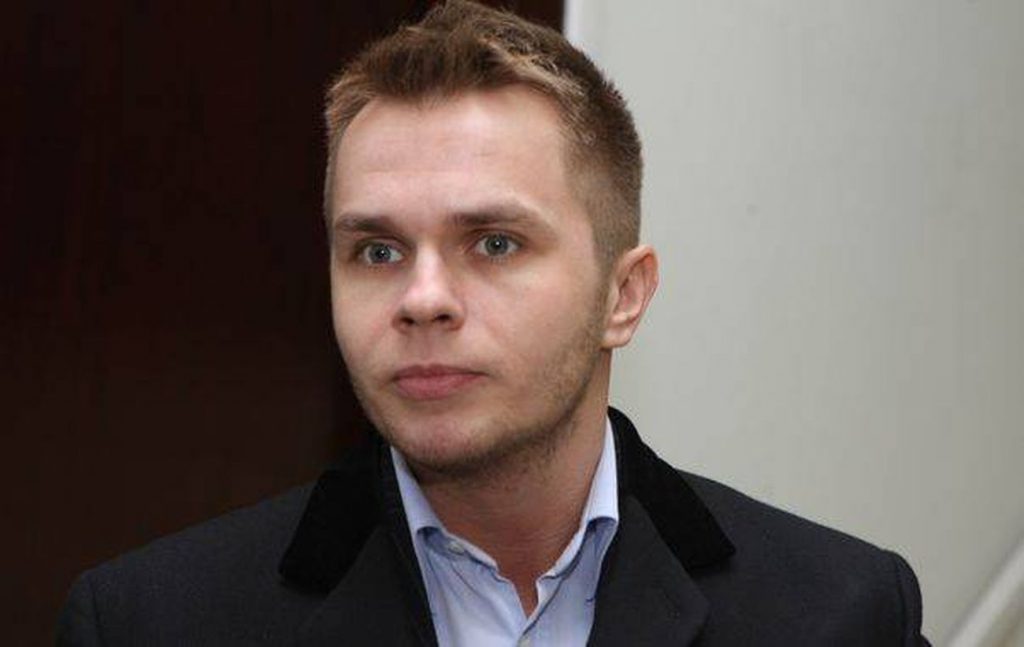 "Probably because I reminded Mădălina Ghenea in my texts, once they got pregnant, they called me the tabloids to see what I think.
I ignored the question until the VIVA Magazine had it. Well, let me tell you how I see this:
1. Madness is with a nice, rich, good family, cool, tall and stylish guy. This is shown in pictures, articles or anything. If we go on the idea that the sum of the vices is the same (so the defects) then the guy must have something … something very bad. I hope all his flaws have been gathered in him. God help.
2. I am a little boy (in my own and figuratively), superficially, meticulously and lazy, I have only one option to have Mrs G: to lower her. How? Make two or three copies and be abandoned by Mr. Perfect. Aging. Some cellulite. Some stretch marks. For some years on his face, neck and elbows. But I think it's not enough. To lose one leg in a terrible accident and her husband totally blind her in a conjugal quarrel.
That's how I would have a little chance too. Older, lame, dampened and cashed, blind as a mule.
Yeah, I drank. But I'm not drunk, I'm more dizzy because I've got some "carbohydrates". The conclusion is one: the fact that she is pregnant does not bother me. It's right on the plane. I'm waiting for him to lame, to be blind enough to declare my intentions ", wrote Codin Maticiuc.
Read more about Codin Maticiuc and Matthew Stratan on Freedom.