Of
Denisa Macovei,


By far, Franco Zeffirelli has been one of the geniuses of art, so it is an honor for any actor or director to own an object from his props. So Dorian Boguță can be considered more than lucky because, for a while, he can direct himself from the seat of Italian genius. The actor received the gift chair, from a friend who bought it from an auction, so he is sure of its origin and that it is authentic: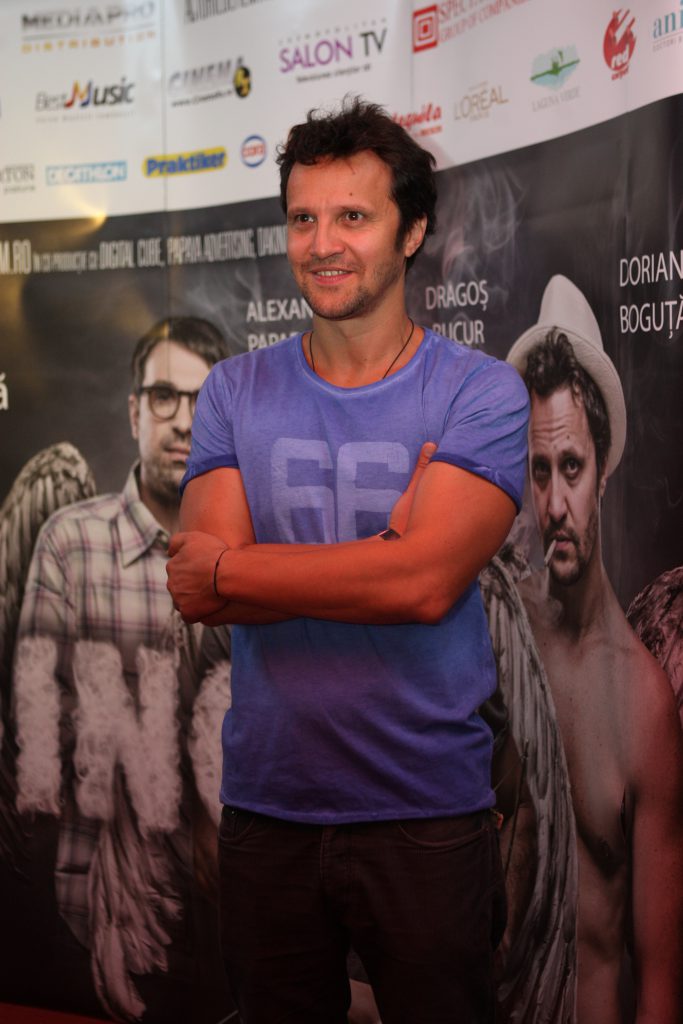 "It's Zeffirelli's chair. It's a gift received, bought at auction. It's such an object, which can probably give you inspiration, which is important. In no case will I leave it to the studio to use others for their films. We only use it ", Dorian Boguță told us, at the launch of the film studio he inaugurated with Dragoș Bucur.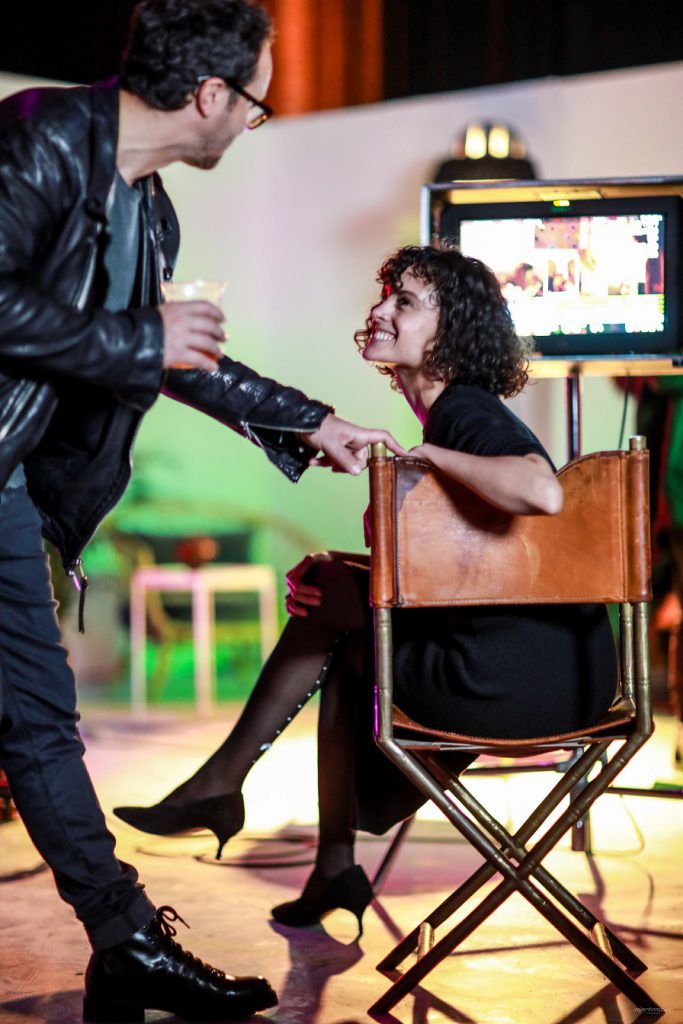 Indirectly, Zeffirelli seems to have inspired Boguță, because the director is preparing for the premiere of the latest production bearing his signature. In March, Dorian Boguță made his directorial debut in a feature film, with the production "Urma". The film, which received praise at the Film Festivals, will also enter the cinemas. The cast includes Dragoș Bucur, Mădălina Ghenea, Irina Rădulescu, as well as other young actors.
VIDEO / Dumitru Angelescu
Also read:
From friends, they became business partners! Dorian Boguță and Dragoș Bucur have opened the largest film studio in Bucharest
Maia Morgenstern made a sensation at the Chitila Film Fest 2019 with the musical show "Neighborhood – holiday destination", a soul project of the actress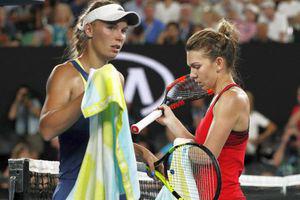 GSP.RO
Simona Halep, about retiring from tennis: "Honestly, I really talked to my brother about this"
HOROSCOPE
Horoscope January 25, 2020. Aquariums have a special day
Watch the latest VIDEO