In 2011, Mădălina Ghenea went for the first time as a volunteer to Haiti, where she met Cloud, an orphan boy who had not reached one year and who was very ill.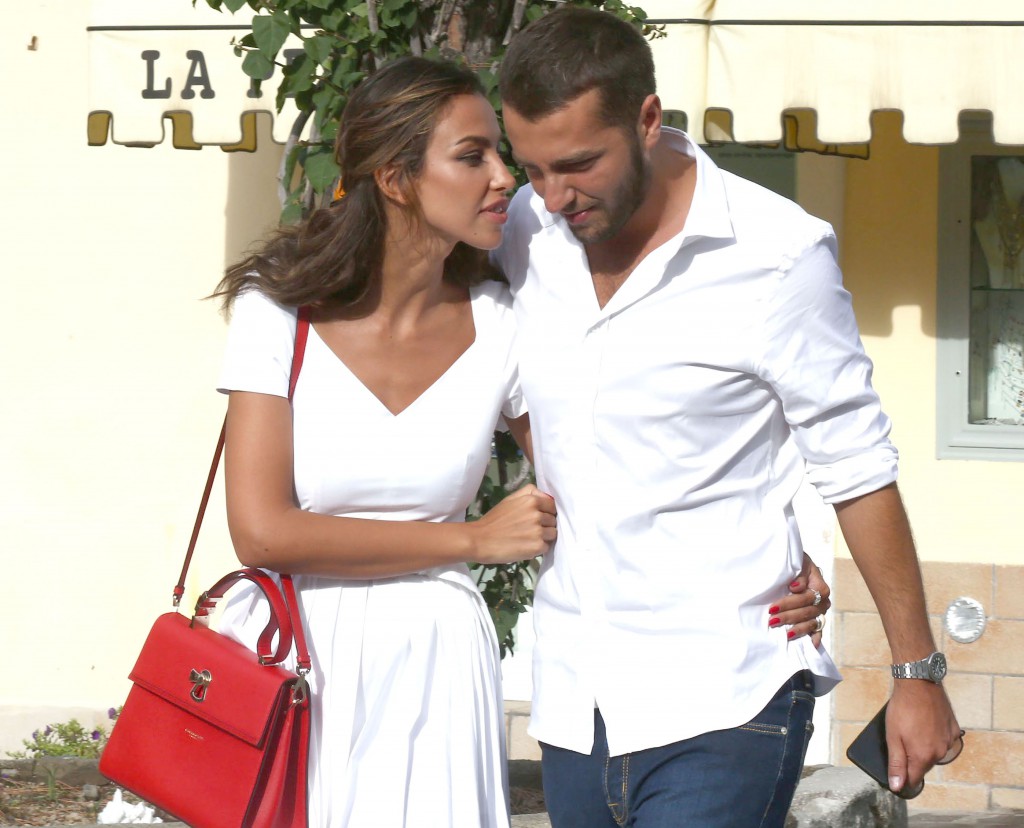 The Romanian woman was so attached to the baby that she paid her the surgery. Then, as he himself confessed, he adopted it at a distance.
"In Haiti I met this little child, the Norwegian, who made my life more beautiful. She needed an urgent operation and I helped him. Since then she's my baby. And I take care of him. I adopted him at a distance. I'd like to have 10 children – and mine, and adopt, "the actress confessed.
The artist took care of the adopted boy throughout this period and for some time he also relies on the support of his lover, Matei Stratan. He supports it and collectively sends him to the boy, but also to other children, a sum of money required for both medical treatments and school activities. Since joining together, the two did not arrive in Haiti, but Madalina intends to return there, accompanied by her boyfriend, which is rarely divorced. Every time he arrived in Haiti, the Romanian had in his luggage and aid for other needy children.
Mădălina Ghenea takes care of her boyfriend of the Cloud, but parents are not yet seen
Although they have been inseparable since they met and their relationship is becoming more solid, Mădălina Ghenea and Matei Stratan are not yet making marriage plans. And no parents are seen too soon, according to their closest friends. However, they both love the children. Mădălina is also very careful with her grandson, her brother's boy, to whom she is very attached.
READ OUT: Mădălina Ghenea and Matei Stratan shook their friends. "They have become two estates"
Read more about Mădălina Ghenea and mate Stratean on Freedom.