Mădălinei Ghenea's relationship with Matei Stratan advances in rapid succession. Although they have a relationship for just two months, the two have moved together and are inseparable. The 32-year-old son of a millionaire accompanies her even at the jobs that Ghenea has abroad, as it has happened recently when Mădălina was invited to the Italian Film Festival, which is why they missed a vacation scheduled on Stratan's father's yacht in Greece. What's more, love is so great that recently, the actress showed her the ultimate proof!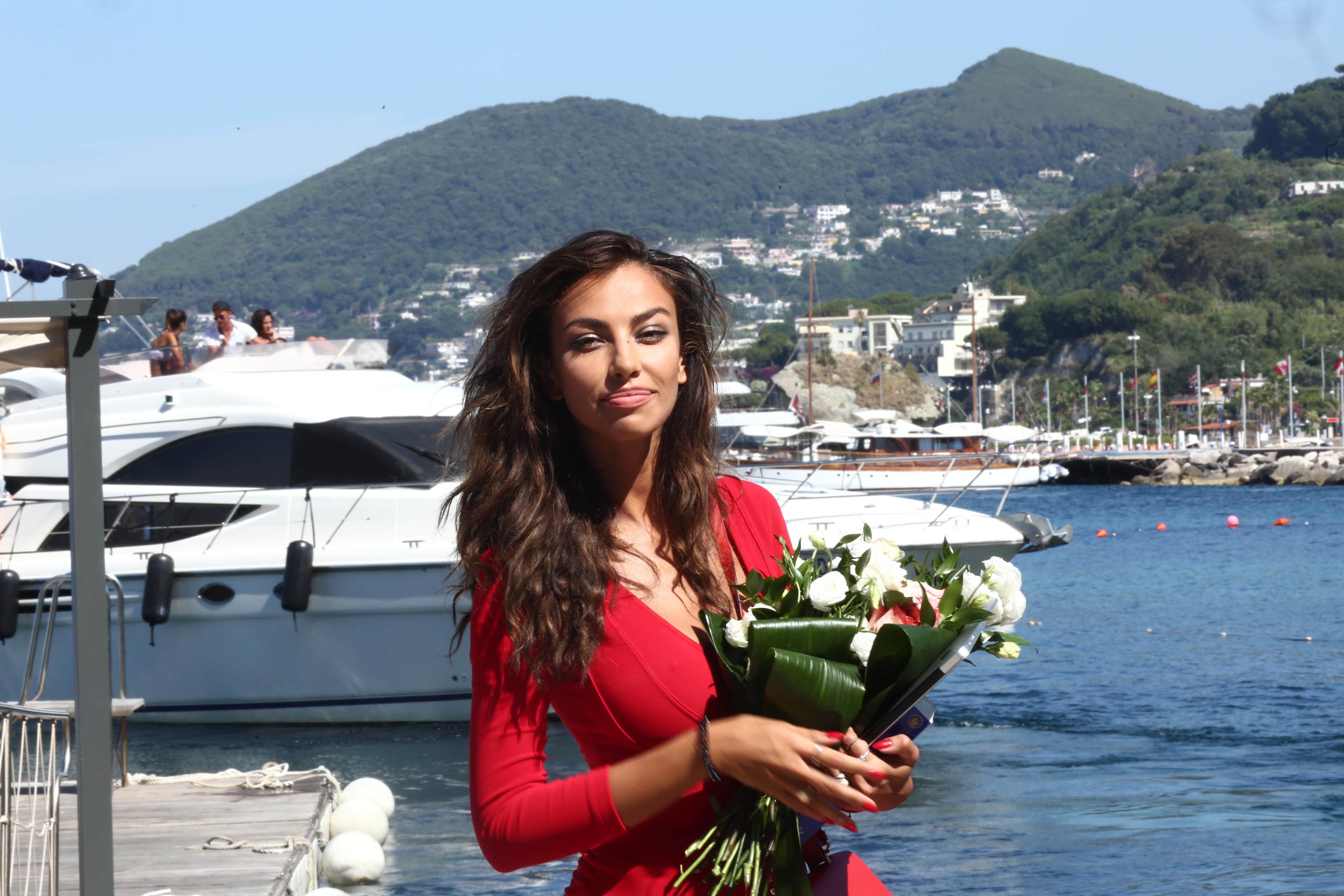 Negotiate his contracts with him
Mădălina left her career in the hands of her lover, whom she turned into an impresario! It establishes with him the contracts to be concluded and the travels to be made at various events abroad.
Mădălina Ghenea and Matei Stratan met through common friends during a visit the actress made to Romania. Although not many were the ones who rushed to see them in front of the altar, well, Madalina Ghenea, or her lover, did not have marriage plans. According to relatives, the actress does not soon see a woman married to her home, and not after only two months of relationship.
Read more about Matt Stratan and Liberty career.