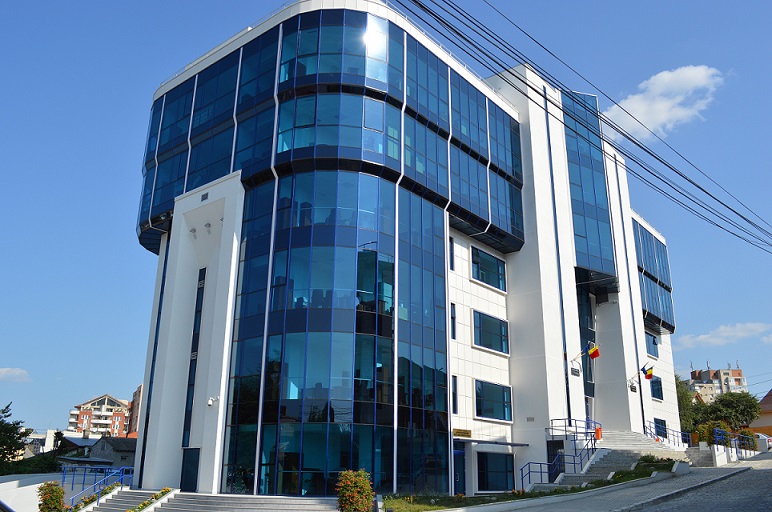 The Tulcea Tribunal yesterday ordered the preventive arrest of a gynecologist in Tulcea, accused of 18 bribe-taking offenses
Here is the decision of the magistrates
"Admits the proposal of the Prosecutor's Office next to the Tulcea Court of preventive arrest of the defendant for committing 18 offenses of taking bribe prev. of art.289 paragraph 1 of the penal code with reference to art.6 paragraph 1 of Law no. 78/2000. Pursuant to art. 226 Penal Code, with reference to art. 2 Penal Code. It orders the defendant to be remanded in custody for a period of 30 days, starting with October 16, 2019 and until November 14, 2019, including ".
Yesterday, the judicial police workers from the General Anti-Corruption Directorate – Tulcea County Anti-Corruption Service, under the coordination of the case prosecutor within the Prosecutor's Office attached to the Tulcea Court, carried out a flagrant activity regarding the offense of bribery of a gynecologist. medical units from Tulcea county.
Above the doctor was found the amount of 300 lei received as bribe for the conditioning of some medical services but also for medical analyzes for uninsured persons in the medical system. Also, the doctor was also found the amounts of 3,000 euros and 2,650 lei, which are suspected of being due to corruption. The investigations are continued, in the aspect of committing the offense of taking bribes, to establish the entire criminal activity of the person concerned.