On her Instagram account, Mădălina Ghenea sent a message commenting on how social networks are trying to spread the perfect woman's image.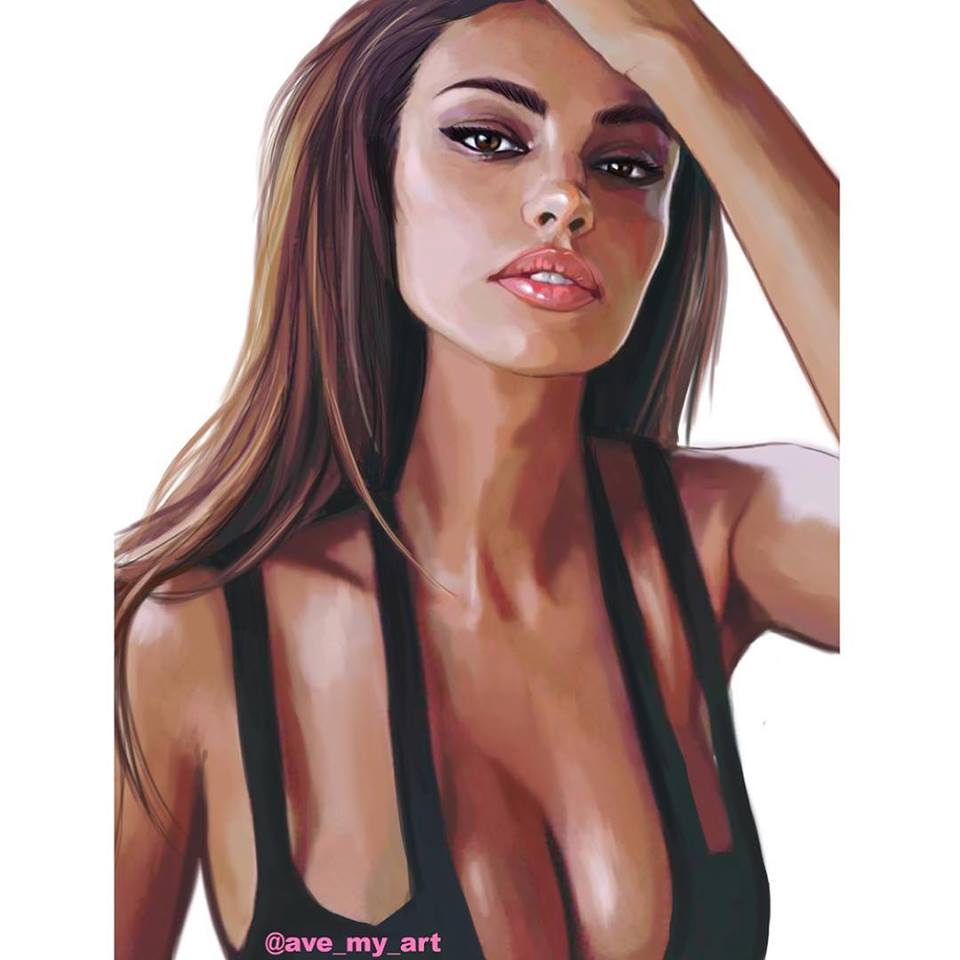 "The spread of information has changed. If 10 years ago televisions and newspapers propagated the "perfect woman" image that everyone was trying to copy, Facebook and Instagram do the same thing with a much higher intensity. Photo editing software and professional devices help create an illusory world where all shapes are perfect, smiles like a summer day, and hypnotic looks.
Behind this perfection, those who do not benefit from science and technology make over-human efforts to achieve the utopian ideal of the photos they see. Finish with the crap. Let your gaze express what is inside of you. Do not make any unnecessary efforts. Happiness is here and now, not on Facebook, not on Instagram. Seek the joy of living in every wind of wind, in every sunrise and every drop of dew ", wrote Mădălina Ghenea in the online environment.
"Is it easy for you to talk, but for those who are drawn to the left and they also want a slice of celebrity?", "The person who lives on these social networks and posts a few pictures a few times a day with various filters. I do not say it in bad name, you are a very beautiful woman, but this speech sounds a little hypocrisy ??? "," Social media sucks people's minds, unfortunately, if you look around you everywhere you see people looking in down to mobile phones or tablets, etc. Nothing around them matters anymore! Sad, but true! "," One says, another does. Mădălina primarily promotes physical appearance … ", replied Madalina Ghenea.
Mădălina Ghenea is 29 years old. She has left Romania for many years. Established in Italy, Mădălina Ghenea has managed to make her succe career as a model and actress. Mădălina Ghenea forms a couple with Matei Stratan, with whom she has a little girl. Over the years, Mădălina Ghenea has had relations with international stars such as Leonardo DiCaprio, Gerard Butler and many others.
---
Read also: CORRESPONDENCE FROM GREECE / A smile stronger than death. Zorba lesson or grandfather who snatched his nephew from the flames of flames fleeing with him into the sea
---
Read more about Freedom, Image and Social Networks on Freedom.