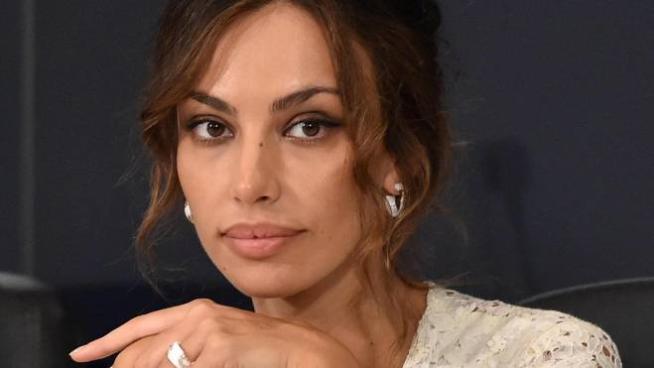 Sanremo, 13 February 2016 – The only real news coming out of the midday press conference is that Madalina Ghenea wants to adopt a child. "What will I do when the Festival is over? I'm going to Haiti to help a non-profit organization, but above all because I'm trying to adopt a child even though I know it will be very difficult". After much talk of stepchild adoption, here is the Madalina adoption.
Garko and Virginia have also spoken about upcoming programs. Virginia: "I would like to sleep for a week but I immediately start the tour with my performance 'Performance' ". Garko: "I would like to stay at home for a year and don't let anyone see me anymore, but I have to go to Berlin to pick up a prize ".
Another little curiosity. Virginia Raffaele received the strangest tribute in her dressing room: a form of gorgonzola. He was sent by the Hunting Theater of Novara, where he began many years ago. Garko lets himself go to a joke: "Virginia is the ideal woman, because every day is different and therefore you never get bored".