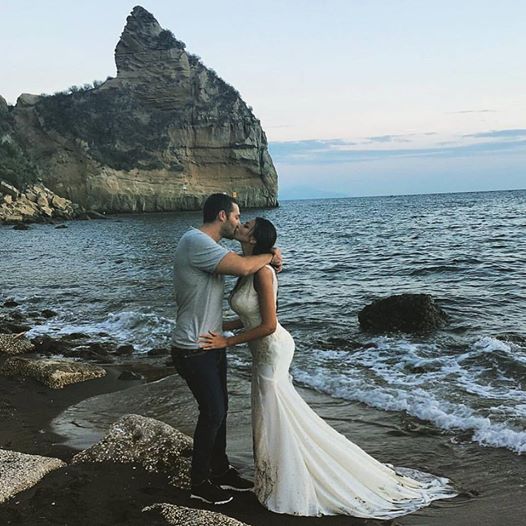 Before knowing Matthew, Mădălina Ghenea had a tumultuous life with the famous designer Philipp Plein, kept her on a continuous holiday, did not miss a party and only went to private events. From how he got engaged with the young Romanian, things have changed completely for her. Besides re-starting to honor work contracts and focusing on career again, Mădălina changed its lifestyle: ready for parties and excessive fun.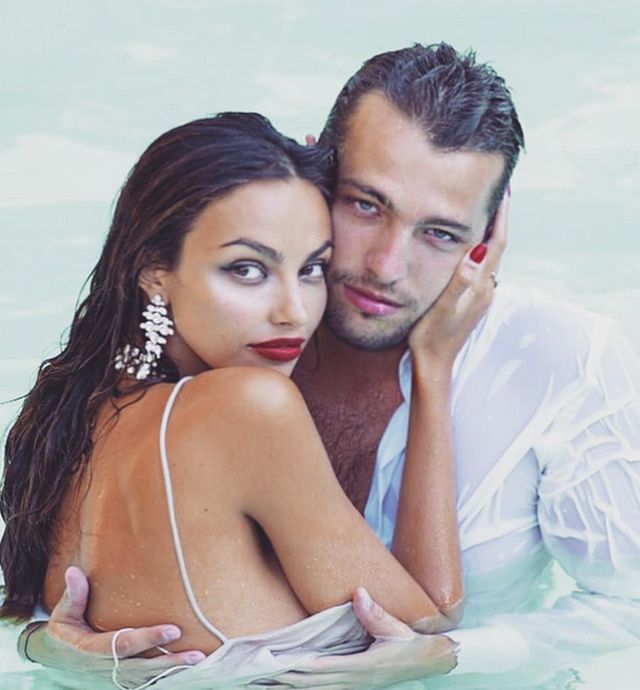 Mădălina Ghenea and Matei Stratan, a couple to his parents' taste
While their friends have classified them as retirees, Matei's parents are extremely pleased that their son is no longer losing night in nightclubs. In addition, Mădălina Ghenea immediately entered under the skin of Matthew's parents who adore her and enjoy her presence in their son's life.
Read more about Matthew Stratan on Freedom.