Mădălina Ghenea have been living a beautiful love story for a long time. They have a little girl together and I'm happier than ever.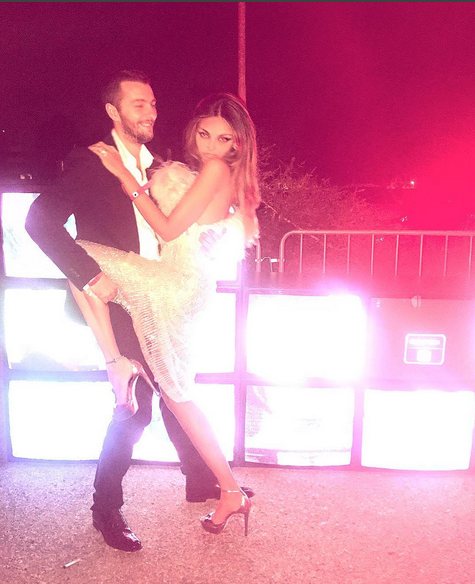 Mădălina Ghenea and Matei Stratan live their full love
So, following the rumors, the brunette also came up with evidence to close their mouths and went to an event in Milan at her boyfriend's arm, Matei Stratan.
Read and
---
EXCLUSIVELY: "Mircea Geoana" and "Mircea Basescu", two names on the tickets of a corrupt general, filmed by Military DNA – sources
---
Read more about Matt Stratan and Milan on Freedom.