Matthew Stratan was with Mădălina Ghenea in the hall, and at one point, the two hugged to the surprise of those present.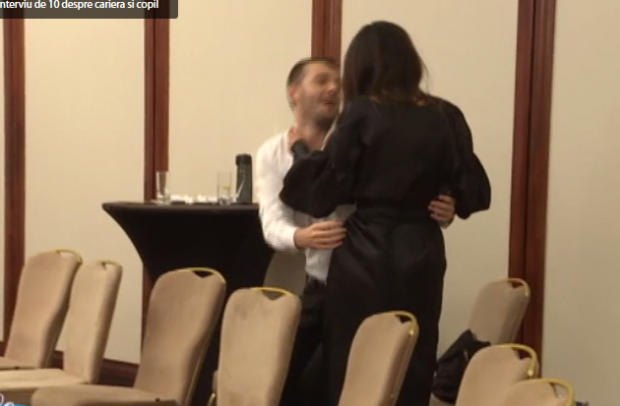 Mădălina Ghenea and Matei Stratan continue to form a couple
"It's a very emotional course. I was born in Slatina. Of course, from that place, for me, it seemed impossible to work with a teacher like him, especially for an important project. It's hard for me to say to be successful, it's exaggerated. I made beautiful projects that I believed in, but I find it hard to say I'm successful. I think success is a project that remains forever. To leave home at age 14, away from the family, can be considered a sacrifice. It's a hard road, but full of will and desire and love for this job. I love being on the set. Every time I fall in love. My big dream was to take my parents to the cinema to see me on the big screen. I started acting because of children from a poor country. If they can, I can. Every time I wanted to put Romania on the first place. For example, take the Cannes Festival. I love Romania. For me, home means Romania. I changed because of the girl, for good. I can say I have only one regret that it did not come 10 years ago. I'm lucky to have an extraordinary mom and I do not know how to thank her for everything she does for us. I still want kids. It's hard for me to leave a few minutes from home, "she told Pro TV.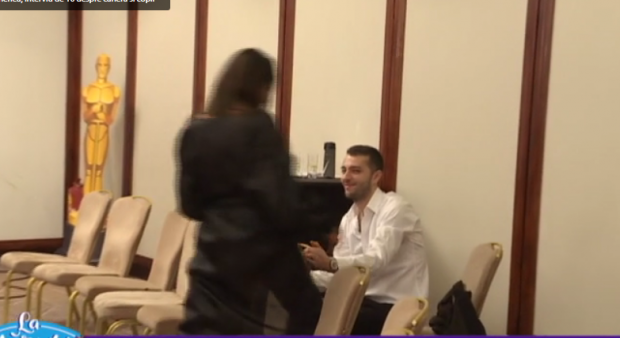 Mădălina Ghenea takes full advantage of her time with her little girl. "It's the most beautiful time in my life because I have a baby. It's going to be a busy time because I'm trying to get to work. It's hard to miss half an hour too, to leave next to the little one. That's what I am. I need my work. We built a beautiful story in 16 years and it's normal to continue this beautiful story. Well, my life has changed since my baby. I really wanted a baby. I tried to adopt, I did not succeed and I am very happy to have it. She looks perfect with her daddy. It's gorgeous! He said when he was six months old. I felt wonderful, I'm very happy. It is very difficult for me to take a baby, "Mădălina Ghenea added.
Read and
Doctor Radu Zamfir's daughter, a spectacular debut at 11 years old. Lavinia is very talented