Madalina Ghena, beautiful and smiling, hosted by Piero Chiambretti in the last episode of "CR4 – La Repubblica delle Donne", broadcast on Rete 4, explains why she didn't get married to the millionaire Matei Stratan, who in April 2017 had daughter Charlotte. It also speaks of the depression, which he suffered in the past.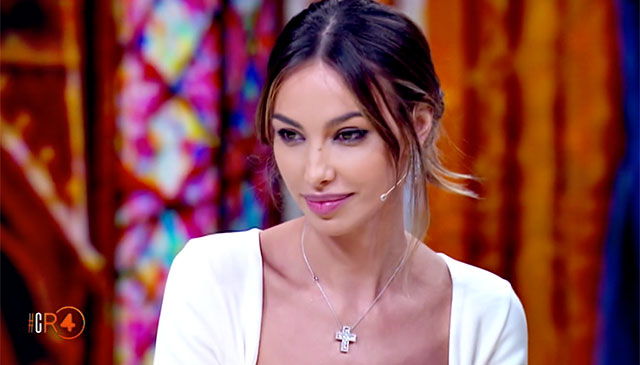 He found love I see with Romanian millionaire Matei. They've been together since 2016, the wedding seemed a step away. But here's why Madalina Ghenea she never married again. TO CR4 the 30 year old tells: "We had to get married, we had prepared all the documents including the medical certificate that is required in Romania for marriage. When we were going the two of us and the witnesses we couldn't get married: the certificate had expired one day. From there we have no longer redone the documents, we have not found the time ".
Madalina Ghenea reveals why she didn't get married a CR4. It was thought that the break with Matei had arrived, so it is not. The model, chosen by Wind Tre as the protagonist of the company's new commercial, from Chiambretti talks about the depression, without hiding.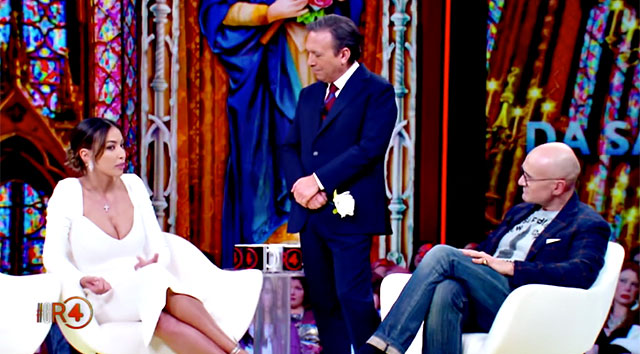 "As a teenager I had complexes because I was too tall and the other kids made fun of me by naming me nicknames like a giraffe", He says. Further on came the depression: "I took care of volunteering in Haiti, I wanted to give more of what I was receiving. It helped me a lot ". There he also wanted to adopt a child, but the practice was not successful, a few years later, however, the beautiful daughter arrived.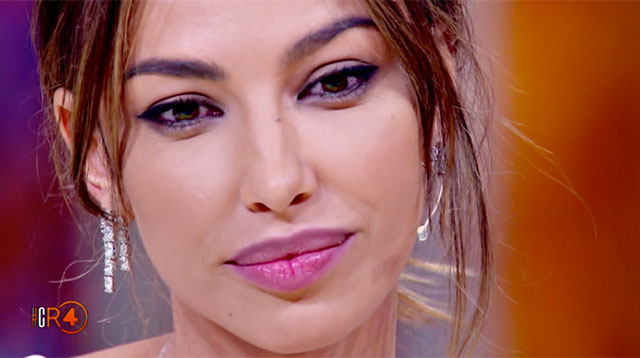 Now Madalina Ghenea she is really happy. TO CR4 reveals: "I started working more in my country, in Romania. I opened a production company and I'm very proud of it. "