When the Photobomber are the dogs
Farewell to Toby Smith, the co-founder of Jamiroquai died at the age of 46

Madalina Ghenea gave birth to a little girl in a clinic in Bucharest, becoming a mother for the first time. The happy event happened already on April 4th, but the news emerged only in the past few hours.
The child born from the Ghenea, whose name has not yet been announced, is the fruit of her union with the Romanian entrepreneur Matei Stratan.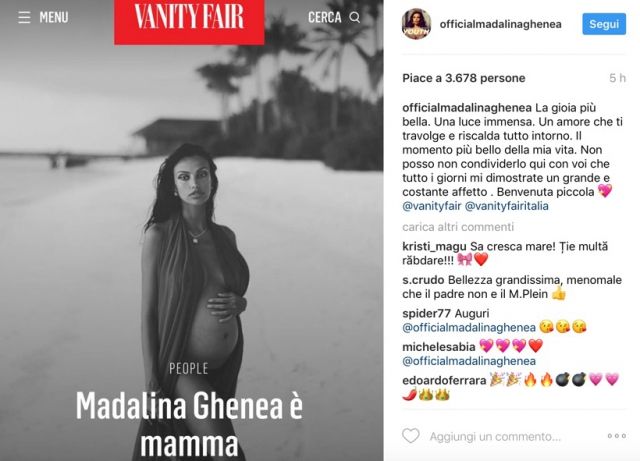 Madalina Ghenea / Instagram
"The most beautiful joy" wrote the Ghenea in support of an image posted on Instagram and taken up by Vanity Fair, which sees it portrayed before the birth, again with the belly.
"An immense light" continues the Ghenea "A love that overwhelms you and warms you all around. The most beautiful moment of my life. I cannot not share it here with you that all day you show me a great and constant affection. Welcome small."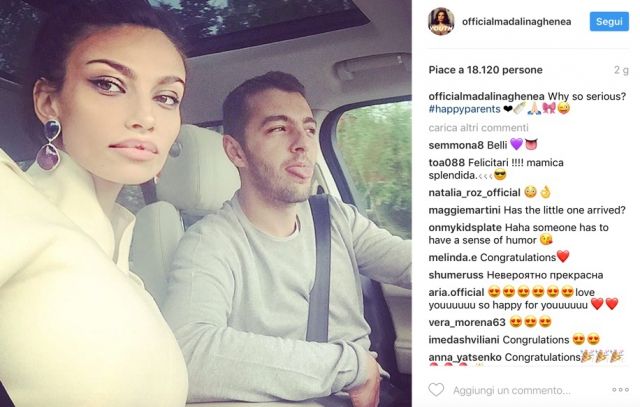 Madalina Ghenea / Instagram
The 28-year-old actress, particularly known for her role as ´Miss Universe´ in the film by Paolo Sorrentino ´Youth – youthfulness and for having been one of the valleys of Sanremo 2016, began her relationship with Stratan from about a year.
Previously, the Romanian model had an affair with actors Gerard Butler and Michael Fassbender: "Before Matei came into my life, I thought I would only have adopted children," he said in an interview given when he was in sweet waiting.
.