Mădălina Ghenea canceled her arrival in Romania, at the premiere of the movie "Urma", because of the protection measures against the coronavirus epidemic.
According to a Transilvania Film press release, Mădălina Ghenea decided, at the last moment, to cancel her meetings with the Romanian public, at the special screenings of "Urma", the first Romanian film she plays in, this being Dorian's feature film debut. Bogut.
The movie enters theaters March 6.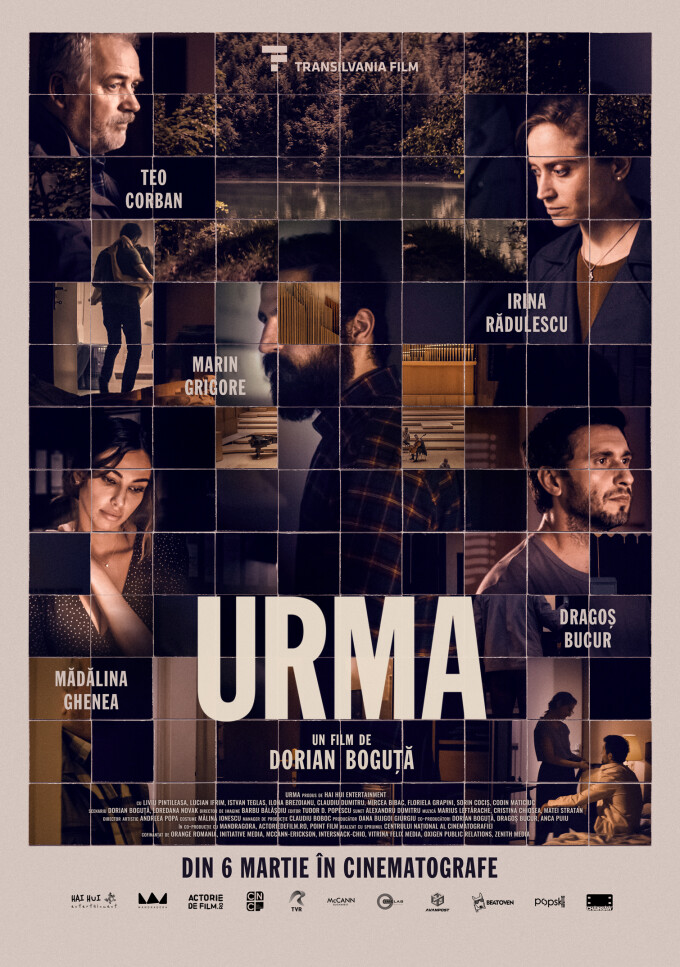 According to the quoted source, the actress considered it to be "the most prudent choice", given that, in Romania, there are additional measures for those coming from Italy (in her case, Milan), which also include voluntary isolation at home, time for 14 days.
"The actress would very much like to be present in person at the gala screenings of the first Romanian film in which she plays and talk to the public, but will convey a special message, exclusively, to those present at the special screenings scheduled on 4 and March 5 (at Baneasa Grand Cinema, respectively at Cinema City AFI Cotroceni). Mădălina Ghenea hopes that everyone who will watch the movie in theaters, starting March 6, will be greeted with the same warmth as the spectators of the March 2 preview, in Iasi. " – also say those from Transilvania Film.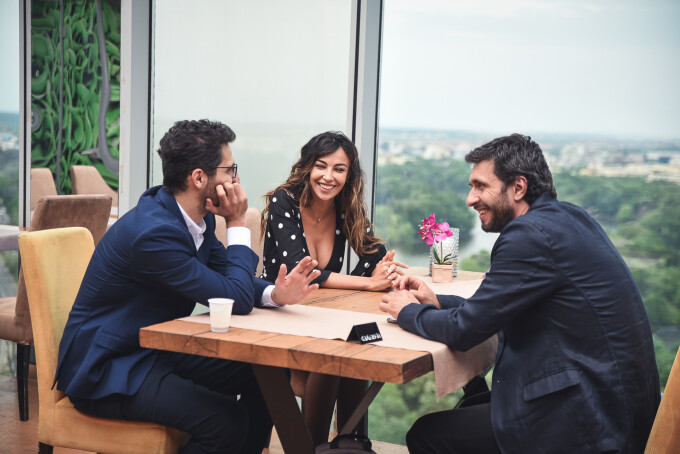 A special screening in its presence will be scheduled at the Transilvania International Film Festival (TIFF), which will take place between May 29 and June 7, in Cluj-Napoca.
.