Of
Livia Alexandre,


Mădălina Ghenea started her acting career many years ago, appearing in films with great Hollywood actors, but this year only marked her first appearance in a Romanian film. It's about the movie 'Urma', directed by Dorian Boguță, who just got into the cinema, according to VIVA!
Mădălina Ghenea, blocked in Milan because of the coronavirus epidemic
The beautiful brunette could not savor the words of the success of her first Romanian film, due to the coronavirus epidemic.
Established in Italy, even in Milan, the area where the disease broke out, it did not risk leaving for Romania.
As a result of the general situation caused by a possible one
coronavirus epidemic, Madalina Ghenea decided at the last moment to
cancel the meetings with the Romanian public, at the special screenings of
film.
So that things can be done safely for
everyone, considered it the most prudent choice, under the conditions in
which, in Romania, there are additional measures for those who come from Italy,
which include including voluntary isolation at home for 14 days.
Also read:
Adriana Nedela THE FIX. Politicians, interrogators and intimidation with a coffin left in the door. The truth about the houses where the masks from Brașov descended
China's radical approach, effective in fighting coronavirus. Why it would be difficult for other countries to imitate the measures praised by WHO
The end of Costel Alexe, the Minister of the Environment, put an expert at ANCOM on EUR 2,000 per month, without having ever profess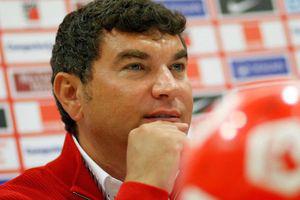 GSP.RO
City Hall approved Borcea's investment of 200 million euros, two steps from Ștefan cel Mare stadium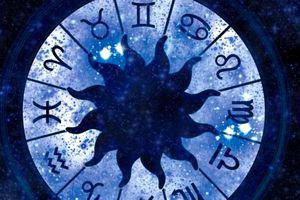 HOROSCOPE
Horoscope March 4, 2020. Fish should avoid expenses of any kind
Watch the latest VIDEO