Mădălina Ghenea today gave birth to a little girl via Caesarean section, after the labor pains lasted for over 10 hours. As soon as she came to a private clinic, the brunette was taken over by doctors. While many couples choose to spend years together until this important step, Mădălina Ghenea is pregnant just after the first month of relationship. It turns out that Mădălina was pregnant in Italy, where the two loved ones spent the summer. Immediately after admitting that they were forming a couple, Matthew had never lost sight of Ghenea and accompanied her to all of the film festivals, fashion shows, or the events organized in Italy where she was invited.
Matthew Stratan not only was extremely pleased with the news, but he preferred to keep everything secret, just as the future mom had quiet.
Mădălina Ghenea was pregnant in Italy
Task Mădălinei Ghenea has been the subject of debate for many months, but the confirmation came in early March, when Madalina made a pictorial showing her belly big enough to pass in the last quarter.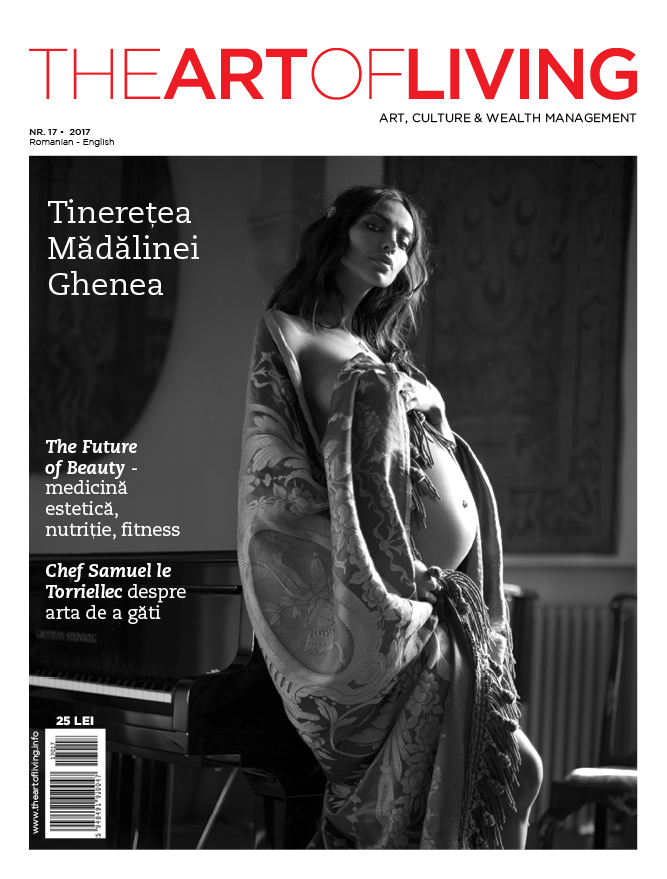 The closest friends who received the news just as surprising as explaining all this secrecy is due to the desire of future parents to have peace of mind. Mădălina and Matthew wanted to first enjoy the miracle that happened to them and only then share it with the world.
She's the first child, but not the last
"The first months were difficult. I got to the hospital, I thought I'd lose it. I want five or six. I dream of a large family. I wanted a child, but it was hard, "Ghenaa confessed to Gioia, quoted by Gossipetv.com.
Mădălina told her that she had a very heavy pregnancy, so she experienced intense emotions throughout the eight months, but one thing was always certain: the two wanted a very child.
"At last my greatest desire is fulfilled, we find the peace we all seek. It's great to find the warmest home in your partner wherever you are. In May-June I will have three contracts, and she will be with me. As soon as we can, we'll start traveling. It is my dream to show the world, "Mădălina Ghenea told Elle.ro.
Read also:
Read more about Mădălina Ghenea on Freedom.