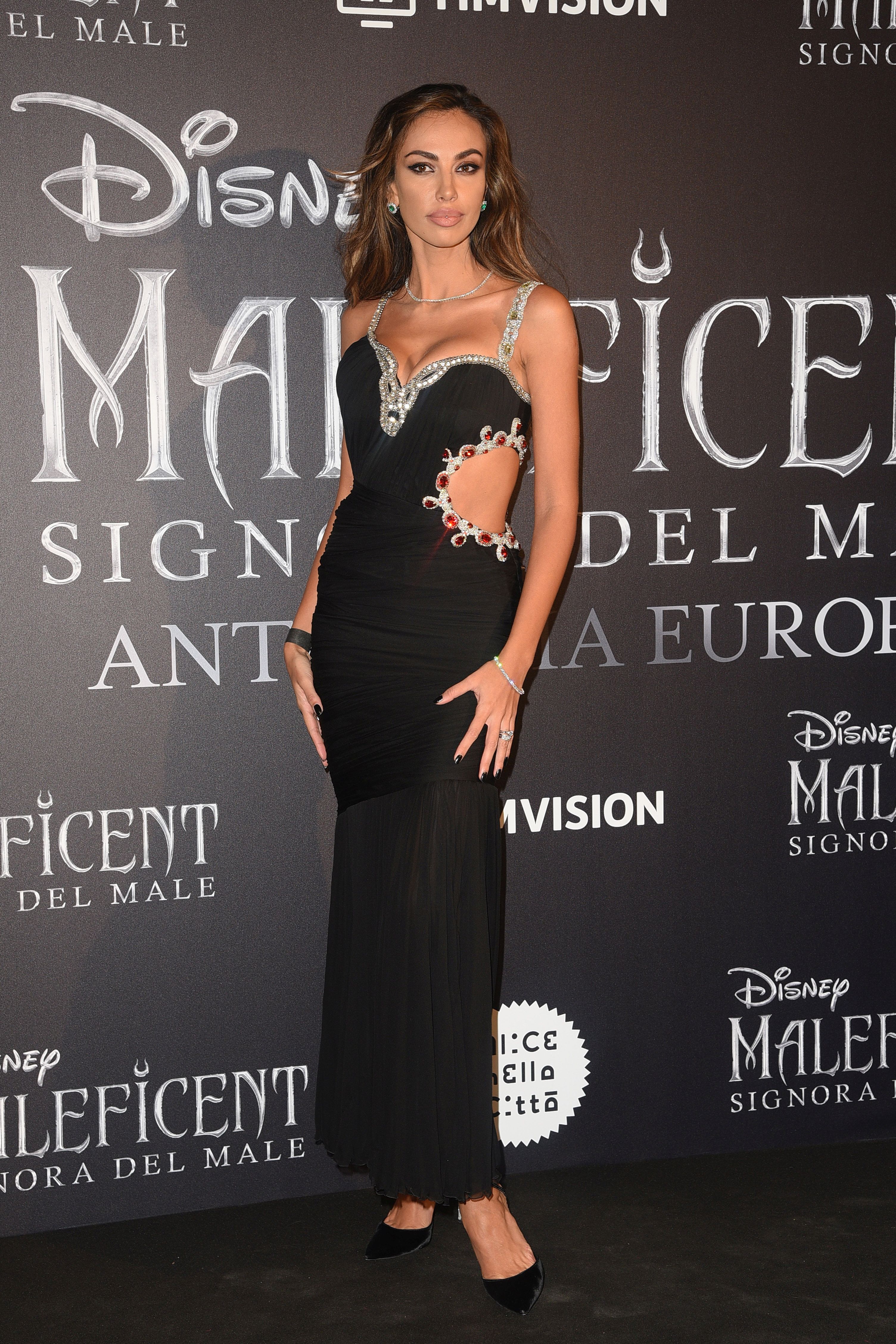 Fit Voxbiz.ro, Mădălina Ghenea (31 years old) has a new boyfriend. After the relationship with the art dealer Vito Schnabel, a young Swiss, ended, the actress would have a new partner.
Madalina Ghenea has a new boyfriend. Who is it about?
Mădălina would have a relationship with the son of one of the richest people in the world. It's about Leonardo Del Vecchio.
Leonardo is seven years younger than her, and his father would have an estimated fortune of over 20 billion euros. Currently, the man is in charge of his father's business.

After the separation of Matei Stratan, the father of his daughter Charlotte, Mădălina started a relationship with Vito Schnabel (32 years old).
Matei Stratan would have cheated on the actress with a famous pianist. "You did not just deceive me, you deceived us.
You have not only broken my heart, you have destroyed our future. ", wrote Mădălina on Facebook, after learning that her boyfriend would have a relationship with pianist Lola Astranova.
Asked what was her greatest professional achievement, Mădălina testified last year to VIVA!:

"The fact that I had the opportunity to take care of Charlotte, without this negatively affecting my career.
Which shows that I managed to surpass that level of the career of a woman who is influenced by the appearance of a child.
Thank God that the joy that every mother feels at birth has not been affected by worries that the appearance of a child could affect her career!
This is one of the reasons why many women postpone marriage or pregnancy. And a lot of other women do not resume their careers after birth.
This must be somewhat changed in the way the company operates. ".
"I paid with the tip and packed this celebrity price"
Speaking then about the Romanian press and the price of celebrity, the actress added: "I paid with the tip and packed this price of celebrity.
I paid for it because there is a lack of regulation in the national media. Actually, regulations exist, but they are ignored.
Everyone has fundamental rights, and among them is the right to one's own image.
A man who is known, an actor or a singer, has the same rights as all people.
I am interesting to the public, but by no means am I a person of public interest.
For this reason, I have the right to limit the appearance of my image in the press. If I were a minister or a parliamentarian, I would have been a person of public interest and things would have changed.
There are regulations, laws. The Civil Code has changed. No more starred pictures can be published without their express consent.
It is not normal for me to be followed by paparazzi or to be disclosed in newspapers regarding medical status.
Elsewhere, regulations are much clearer. In the UK there are court orders where you can ban a newspaper from publishing an article.
In Monte Carlo no photos can be taken of foreign persons even in public places. In Italy there was a real paparazzi scandal ".
Photo: Hepta.ro
Also read:
The aircraft in which Prince William and Kate Middleton were in was forcibly landed! What happened?
What a wonderful wife actor Denis Ștefan has! They have a daughter together and this year they plan to increase their family
Meghan Markle didn't think her life would be easy, but she thought it would be fair. What about the negative attention from the British press?
Watch the latest VIDEO uploaded on avantaje.ro