The model and the actress Madalina Ghenea, at the age of For 27 years, he has engaged with the German designer Philipp Plein, at the age of 38 years old, during a holiday in Paris.
The German designer Philipp Plein, the founder of the famous brand with the same name, and the model and the actress Madalina Ghenea they spent the weekend in the capital France, where they got on a private plane, writes Adevărul.ro.
"I am truly in love with this amazing woman! I never had more fun than I did now! "He wrote Philipp Plein on Instagram.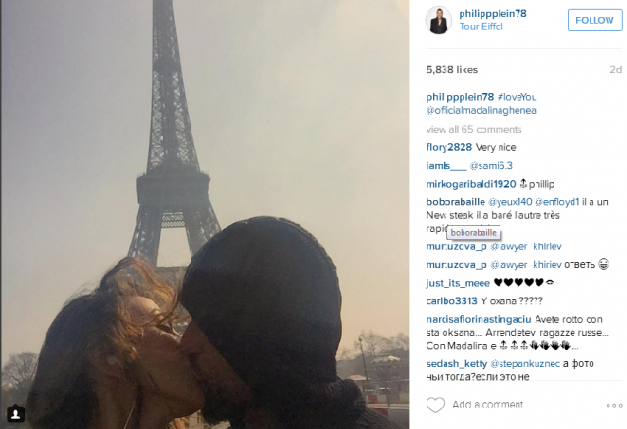 Philipp Plein has published several images, among which one he kisses with Madalina Ghenea in the right The Eiffel Tower, but also one in which the actress wears a diamond engagement ring.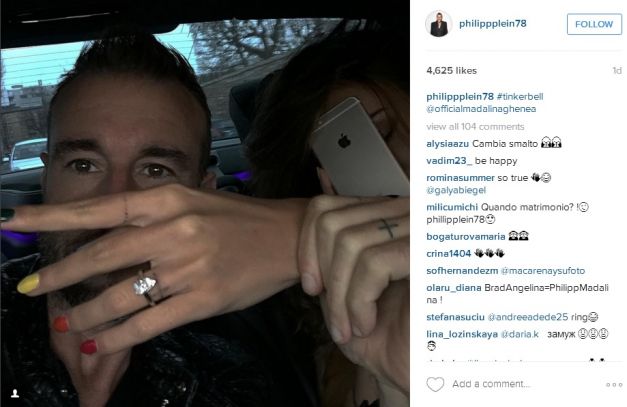 Madalina Ghenea and Philipp Plein they released their relationship in mid-March, when they posted a photo on social media of each having left identical tattoos on the ring.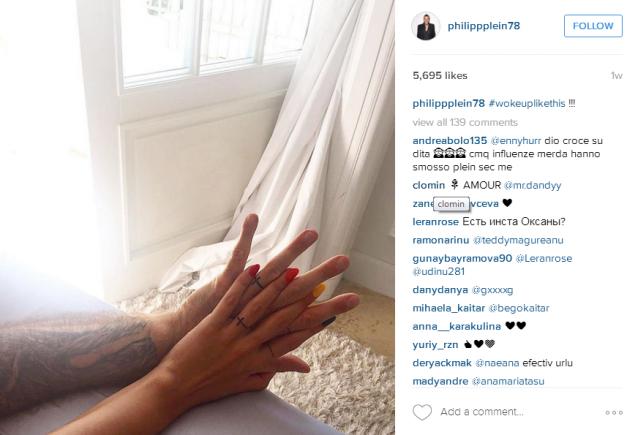 "This is the beginning of a revolution. The revolution is called love. The purpose is immortality. Let's love, baby. Let's always feel alive. Don't take prisoners. Do not hold any soul responsible, especially your own. If something doesn't happen, it's your fault, "he wrote Philipp Plein next to another image that surprises them in an intimate moment.
Photo: Instagram / Philipp Plein