Madalina Ghenea goes on and loves again. The beautiful Romanian woman refuses to suffer after the designer Philipp Plein, so she gave another man a chance. Madalina has already posted on Instagram a picture of her new conquest.
On the other hand, the former fiancé is not in vain either. Philipp Plein shows up with another Romanian, 26 years old.
In the photo posted on Instagram, Madalina Ghenea appears in a romantic pose, but the one who accompanies her does not show her face.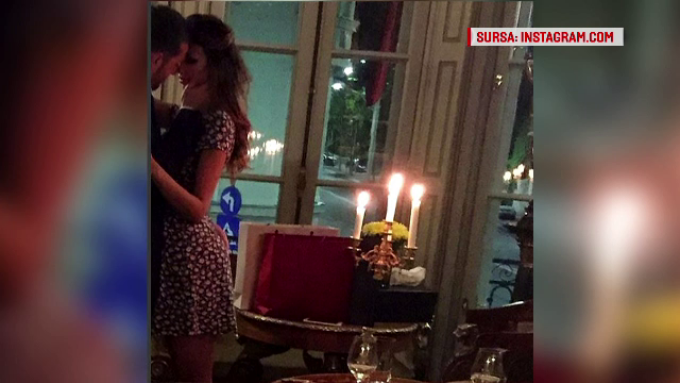 The two seem caught in a game of seduction after a romantic dinner. "King and Queen" and "Just the Two of Us" are the descriptions she uses. The strange thing is that the image was later deleted to the disappointment of the fans.
In parallel with her ex-fiancé, Philipp Plein is intensely living a new idyll. The top, also with a Romanian. The designer is displayed with the model Andreea Sasu, a 26-year-old girl whom he pampers with all kinds of gifts.
The love between Madalina Ghenea and Philipp Plein lasted only two months. She tattooed his name on his neck, and the German millionaire wrote on his arm – Madalina. The Amorites also made a cross on their ring finger, as a kind of covenant for life.
Philipp Plein to Madalina: "Look at me, my love. I love your fingers."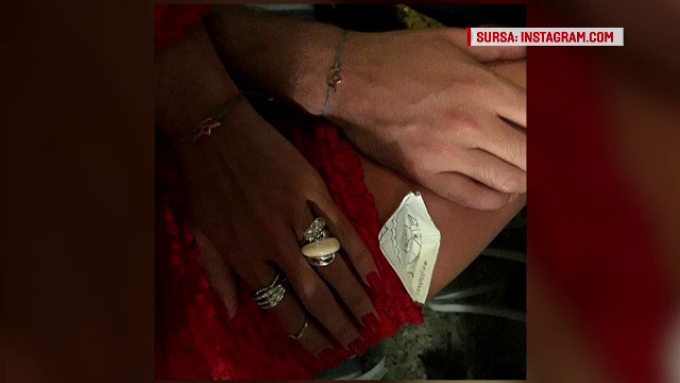 But because he returned to his ex-girlfriend, a model from Russia, Madalina had to go to the doctor to get rid of the two tattoos, after which she advised her admirers not to be aggressive, as she was.
.