Madalina Ghenea, 29, did not want to miss the show Moncler who opened Milan Fashion Week. For the occasion, the model chose to wear the creations of the Maison Damiani. Madalinain fact, he showed off the ring and earrings from the Emozioni collection in white gold with diamonds and aquamarine.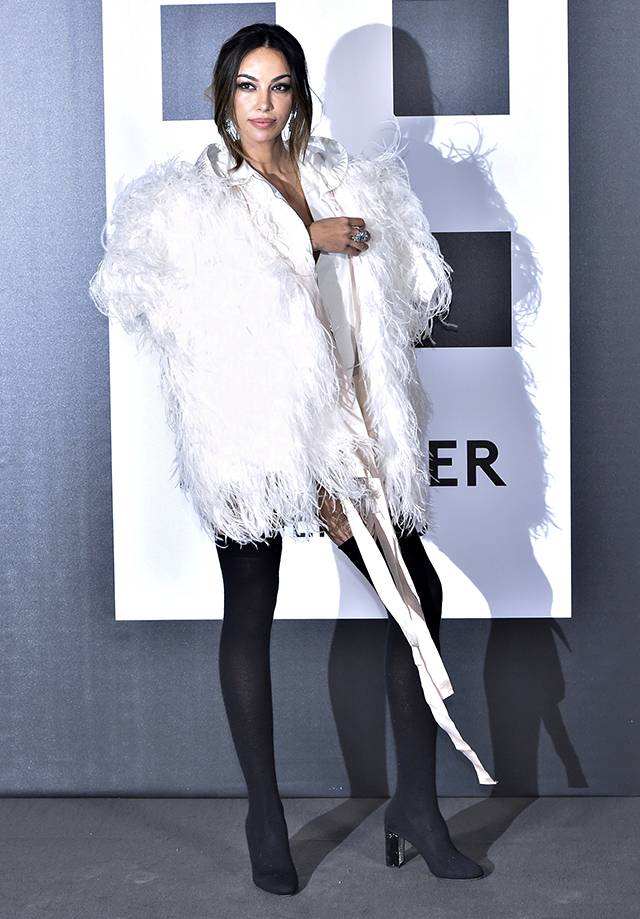 Madalina, illuminated by the precious Damiani jewels, she opted for a glamorous outfit with a voluminous white jacket that almost made her look like a cloud. The long legs stood out thanks to the black tights combined with the heeled shoes.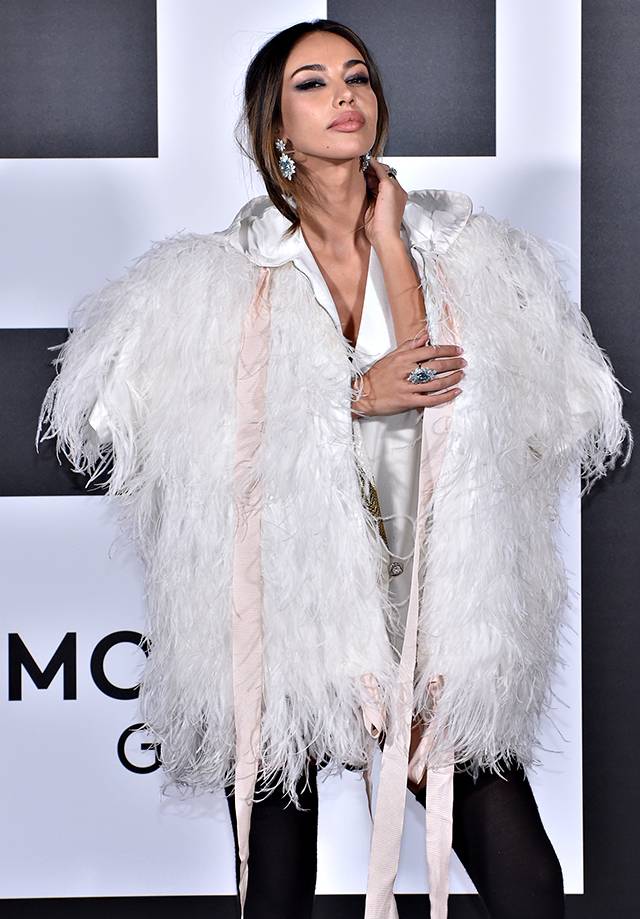 There Ghenea as always she appeared in splendid shape. In April last year the model became a mother for the first time and the maternity curves seem to have left no marks on her beautiful body. Madalina also during the parade Moncler it was perfect. Private life, however, according to what is reported in the weekly Spy last November, he would have suffered a setback: only seven months after the birth of their daughter, the Ghenea he would say goodbye to his companion, the rich scion Matei Stratan. Madalina, always very reserved, has not issued statements regarding the alleged breakup.