Of
Livia Lixandru,

Monday, September 19, 2016, 12:06
"Look, she's filming her boyfriend and he likes to shoot it. Look, he was hush, but what a tummy he had! Be careful, look, when he came back, did you see what stomach he had? So she's pregnant, what swollen belly she has! Or pasta from Italy. Here's the bigger the cat has! So it's bigger than the back! "Roxana Mark told Antena Stars.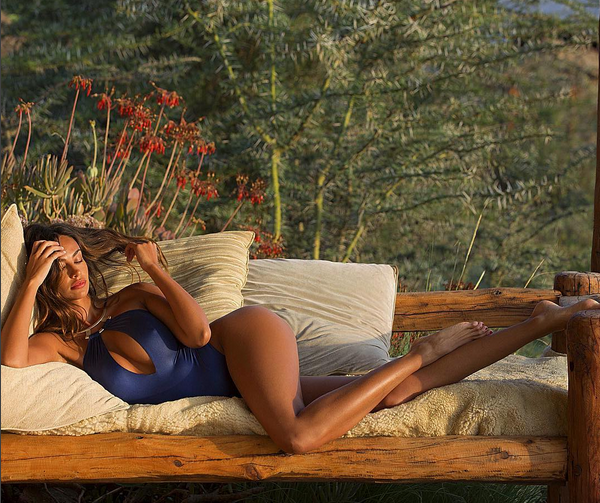 Mădălina Ghenea answered the TV presenter on Facebook
The actress jumped like a burner and immediately replied to Rocsana Mark. "Rocsana Mark, I do not explain if it's bad, silly, frustrated, envy or all together. You're offending me incredibly. It is very difficult for me to go down to your level and answer you, I only have to appeal to my lawyers again. As for my tummy … you, my dear, do you have a mirror at home? "Wrote Madalina on the socializing account. Since it has become famous, rumors have begun that the actress has placed her breast implant at age 16 on the 10th and 11th summer holidays, or that she was operated at 20 years, a few years after moved to Italy. It is certain that she has recently changed her breasts again. Mădălina Ghenea is currently one of the most beautiful Romanians, and not just the compatriots, but the international press.