Mădălina Ghenea has made her bangs and she loves it. The future mum posted the image on the social account, and the feedback from the admirers came immediately.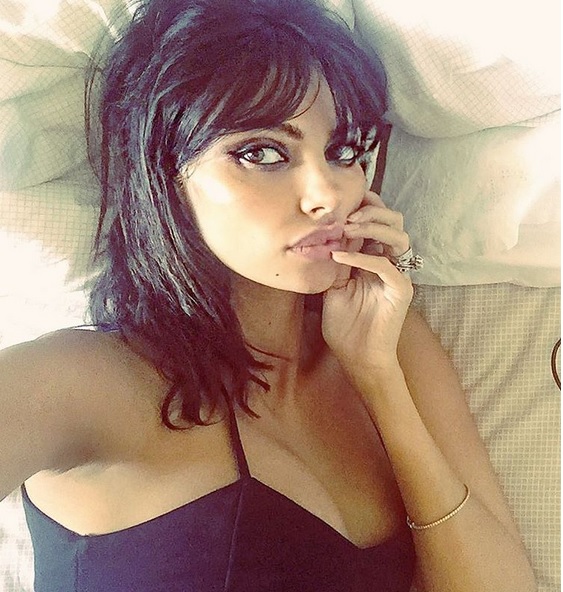 Mădălina Ghenea made a bang before the most important event in her life
"#Shorthairdontrange #bangs @ peter.savic I'm so miss you ❤?"Wrote the star who is preparing to give birth. "That's good," "That's a change," "Nice hair with a shorter hair," were the opinions of the internet. Mădălina Ghenea and Matei Stratan already count the remaining days until they keep their girl in their arms. Though she could have opted for a foreign clinic, Mădălina Ghenea chose to be born in Romania, with the doctor who monitored her entire pregnancy. Since having a relationship with Matthew Stratan, Mădălina has established its headquarters here, even though the first part of their love story has been consumed on vacation in the world.
Read more about bangs, birth and haircut Liberty.