Madalina Ghenea becomes bride for Vanitas, the brand that first had Belen Rodriguez as a face. Her husband Stefano De Martino had also posed for the advertising campaigns in Argentina. Now the couple has broken out and Vanitas decided to focus on the beautiful and sexy Romanian, pace the 31-year-old showgirl. Madalina wanted her boyfriend Matei Stratan, a 32-year-old Romanian millionaire, to accompany her on this new adventure in Italy. Maybe she's gone blank thinking about the wedding with him …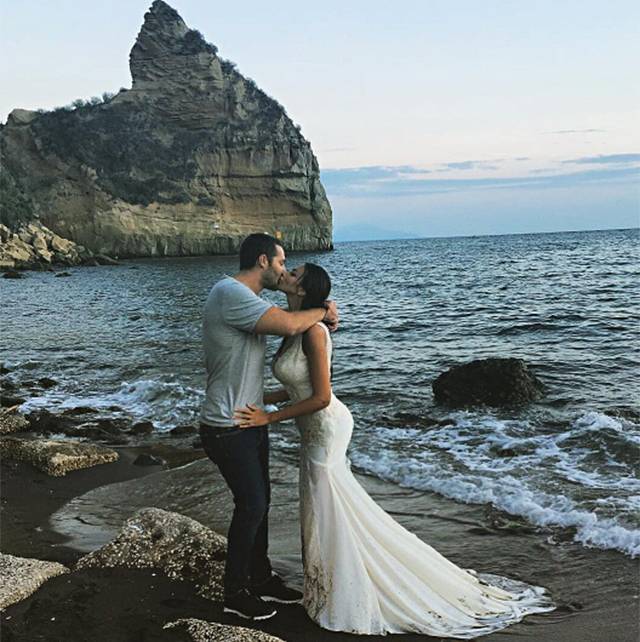 For the shooting Vanitas Madalina Ghenea he wore dream clothes. To make the perfect setting for the shots, made by Marco Falcetta, it was, for the second year in a row, Naples, with its streets and its poetic foreshortenings: the alleys of the historic center, the walk in San Gregorio Armeno, the Church of San Lorenzo only some of the places chosen for the photos. Madalina Ghenea it was strongly desired for its elegance and its passion, enclosed in a fabulous body: it will represent the entire concept of the brand, in which the creations of MariaRosaria Cacciapuoti are the masters.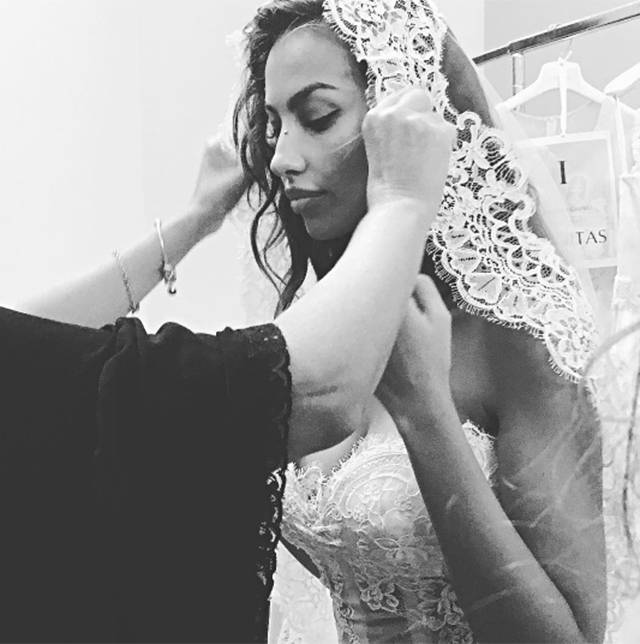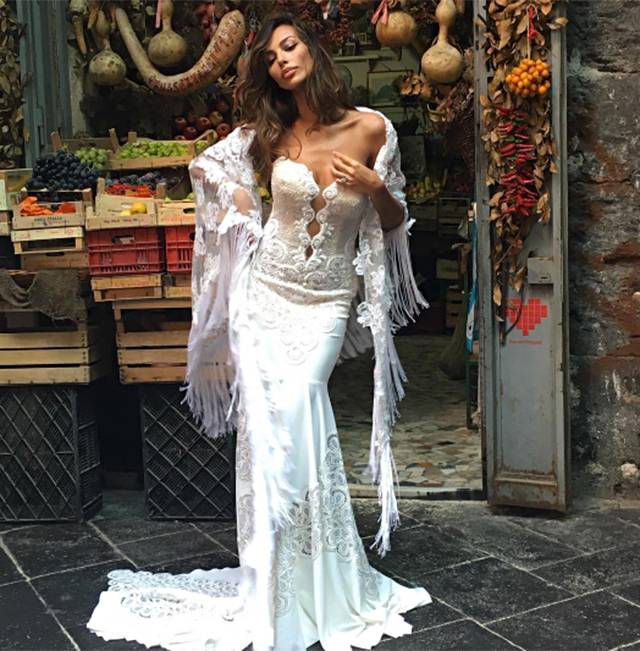 Beautiful bride, Madalina Ghenea on social media he shared some images that portray her wearing wonderful clothes. In a very tender shot he kisses Matei: the advertising campaign brings them good. Love with the man who seems to have filled her with new feelings continues and everything goes as best he could not.