Mădălina Ghenea, mother for nobody's children. Madalina Ghenea's name is invariably linked to acting and the glamorous world of the film's Citadel, but there are few who know that the actress spends much of her time doing charity work and helping children in centers who need not only material help and medical, but also spiritual comfort.
Mădălina Ghenea has a Hollywood life scenario and has recently met her personal fulfillment, becoming the mother of a beautiful girl. Motherhood has changed the beautiful actress, and now little Charlotte, to whom she always devotes herself, is the center of her universe. Although she admits she is not yet ready for a second child, Mădălina Ghenea is a mother for the nobody's children … because she is a devoted supporter of the charitable work of Hospices of Hope. The actress often spends time with the children in the Romanian centers, and in her film smitten and integrated casts in Copaceni Adunatii, where the foundation of Hospice of Hope founded a care center for problem children.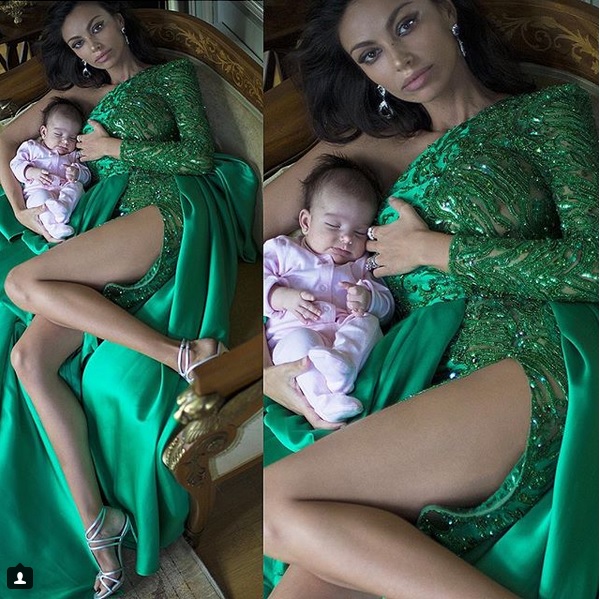 And because Mădălina supports the children from the centers in Romania, children whom they love to visit whenever time allows, she was offered to host the hospice of Hope gala dinner held at the Millennium Hotel Gloucester in Kensington, on May 17th. Half of the proceeds donated at this event will be used to equip the rehabilitation and therapy unit for children with terminal illness, and thanks to donors and volunteers, including Madalina, a lot of children with serious illnesses will live with the hope of a better life, and , why not, even total recovery.
But the most important thing is moral support, the fact that they are not alone in this painful and ungrateful journey, in which a sincere embrace is enormous for their morale. This has made him fully aware of Madalina, who is now not only Charlotte's mother, but also a mother for nobody's children.
Photo: Instagram
Watch the latest VIDEO uploaded on viva.ro