Of
Florian Gheorghe,


The actress and former model, who took a break in her best year from a professional standpoint (brought to the world a little girl, Charlotte, now 8 months old), didn't want to miss Hiller's stories, so that he enrolled in the professional and personal development course organized by "Let it Go" (the only Hollywood acting studio), especially since there were only 30 places.
Acting professor in Hollywood, Bernard Hiller (55) is for the first time in our country and is recommended internationally by stars he has worked with such as Leonardo DiCaprio, Al Pacino, Samuel L. Jackson or Cameron Diaz.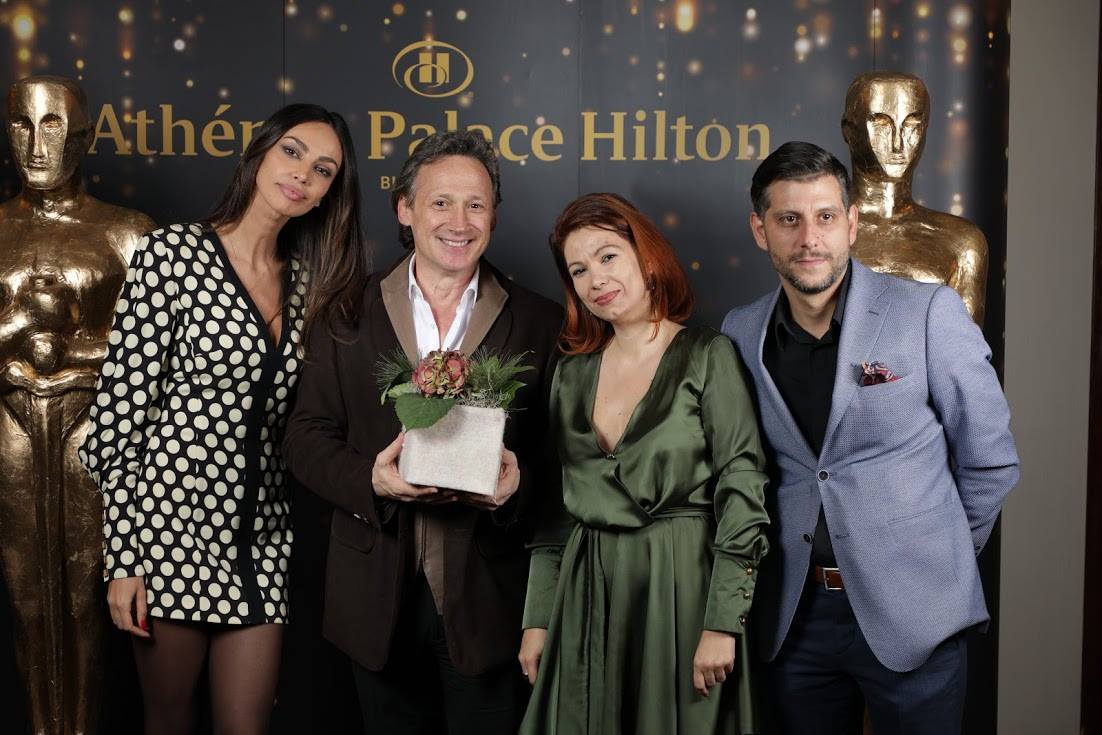 Mădălina Ghenea paid 800 euros for a masterclass with the Hollywood star trainer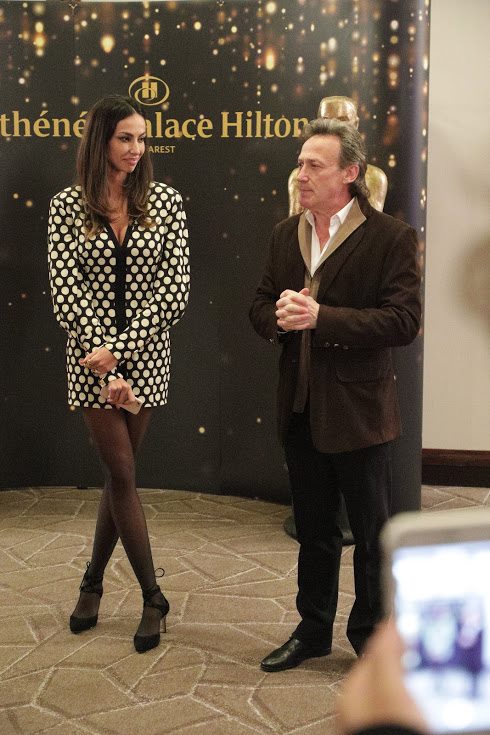 Many of the movie stars of recent years – Jeff Goldblum, LL Cool J, Lindsay Lohan, Vanessa Hudgens, Jamie Dornan, Emma Roberts, Billy Crystal, Emilio Rivera, Chace Crawford or Jennifer Garner – have been coached by Hiller.
Also, superstars like Al Pacino, Jeremy Irons, Danny DeVito, Paul Haggis, Bryan Cranston and David Oyelowo spoke at his masterclasses.
In the first two days of the event hosted by a hotel in the center of the capital, Mădălina Ghenea showed a serious concern in portraying Bernard Hiller from all angles and, in all the group pictures, he settled with the famous teacher.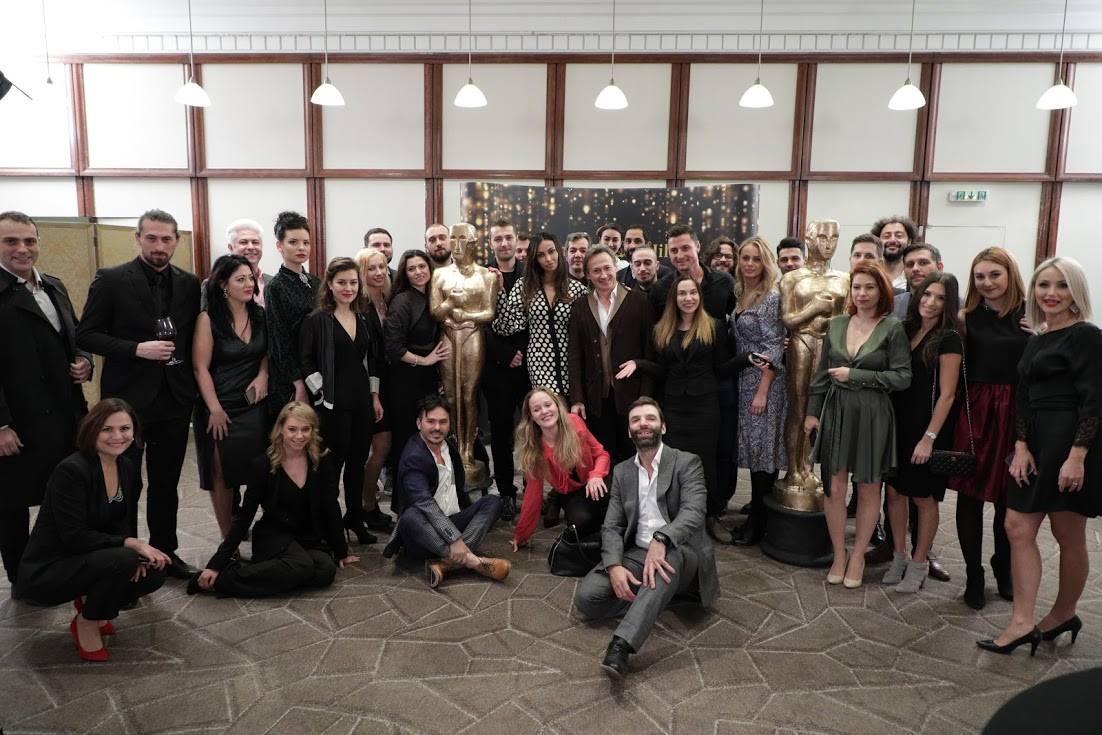 READ AND:EXCLUSIVE / Arșinel and the actors from the theater leave the tour directly from the funeral of Cristina Stamate