The Golden Stag International Festival will be held from 29 August to 2 September in the Council Square in Braşov and will be broadcast by TVR.
The hosts of the festival will be Mădălina Ghenea and Gabriel Garko, who, according to the Media Page, have already signed the contracts. The two were stage partners in 2016 at the Sanremo festival (photo below).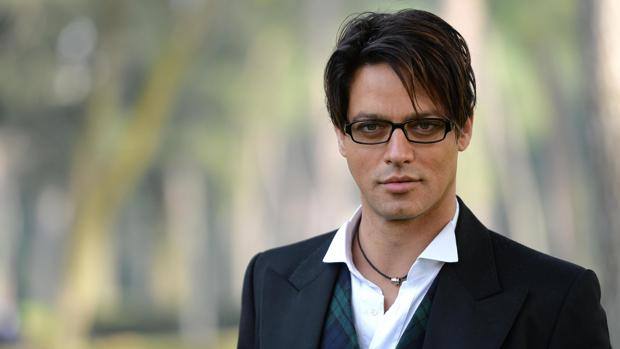 The Golden Stag International Festival, the biggest international music festival in Romania, returns after 9 years to Brasov. The festival began in 1968 and had 17 editions, the last of which was held in 2009.
Over the years, this prestigious festival hosted appearances or recitals of celebrities such as Diana Ross, Amalia Rodrigues, Julio Iglesias, Dalida, Sheryl Crow, Tom Jones, Juliette Greco, Vaya con Dios, Coolio, Christina Aguilera, Cliff Richard, Kenny Rogers, Ricky Martin, Kelly Family, Patricia Kaas, Gilbert Becaud, Josephine Baker, Tom Cruise, Enrico Macias, Boy George, James Brown, Kenny Rogers, Ray Charles, UB 40, Scorpions, Pink, Sheryl Crow and many others.
If you appreciate this article, we expect you to join the readers community on our Facebook page through a Like Below:
(t) golden deer (t) presenters golden deer (t) madalina ghenea (t) gabriel garko (t) actor italian (t) yahoorss (t) blinkfeedrss