Of
Denisa Macovei,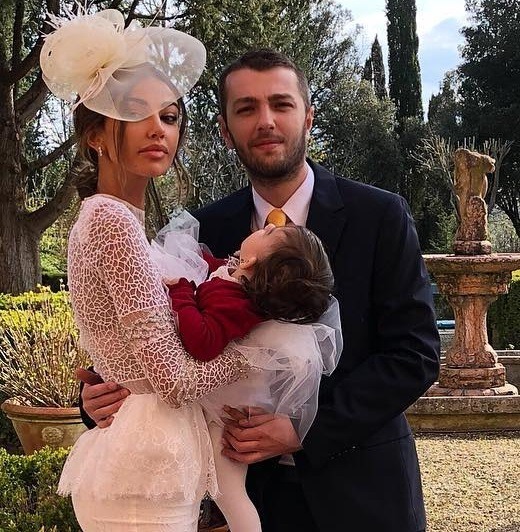 Mădălina Ghenea, 31 years old, on August 8, was pregnant with Matthew Stratan from the first month of relationship, but she did not want to marry him, so when the two did not understand, she did not she had no problem leaving Romania with her daughter, Charlotte. The final rupture occurred after three years of relationship, and even if Matthew tried to bring back his girlfriend and daughter, hoping for a reconciliation, Madalina resumed her life in Italy with jobs, castings and participation in events.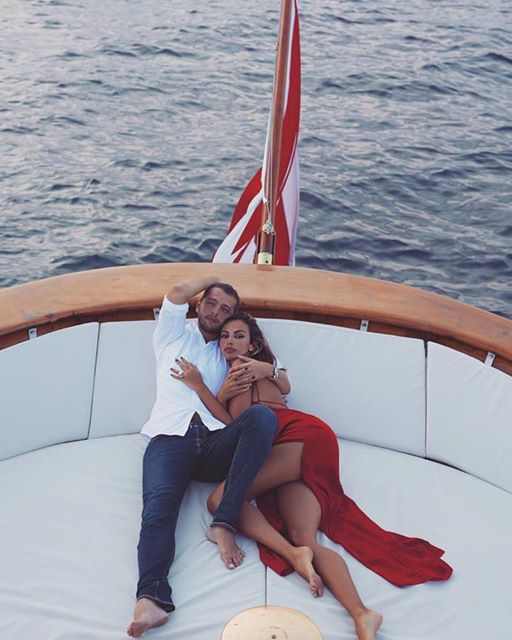 Mădălina Ghenea is far from having money problems. She earns enough to lead a life of luxury and provide her little Charlotte with everything she needs. However, he asked Matthew to get involved in raising and educating the girl, so he would contribute financially every month. Sources around the young man told us that Matthew, but his father, did not care about this financial aspect, Madalina's "father-in-law" , Dan Stratan, a well-known physician and businessman from Iasi, whose wealth would amount to 300 million euros.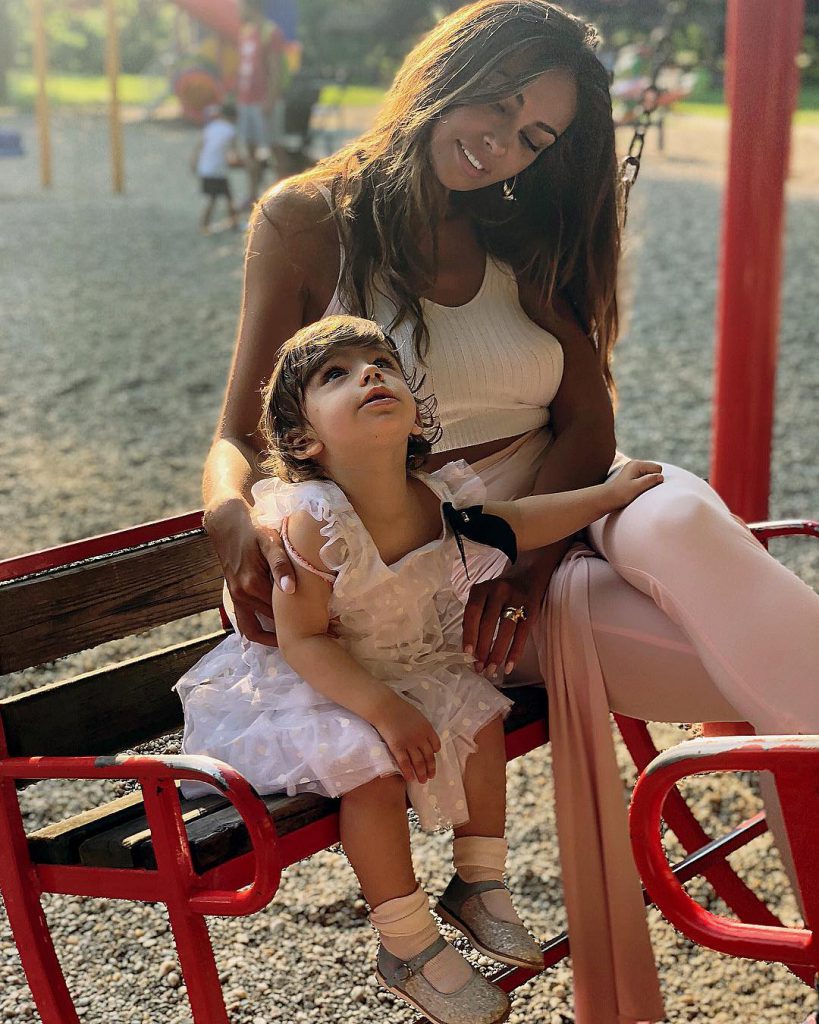 Matthew, the black sheep of the family
Stratan senior wants to be sure that his niece is missing nothing. The same care took her until recently and to his son, Matthew, surnamed in the world of money monsters ready for Mr. Cash, but recently he cut off the funds, leaving him a small monthly sum, insufficient for the claims and style of Matthew's life.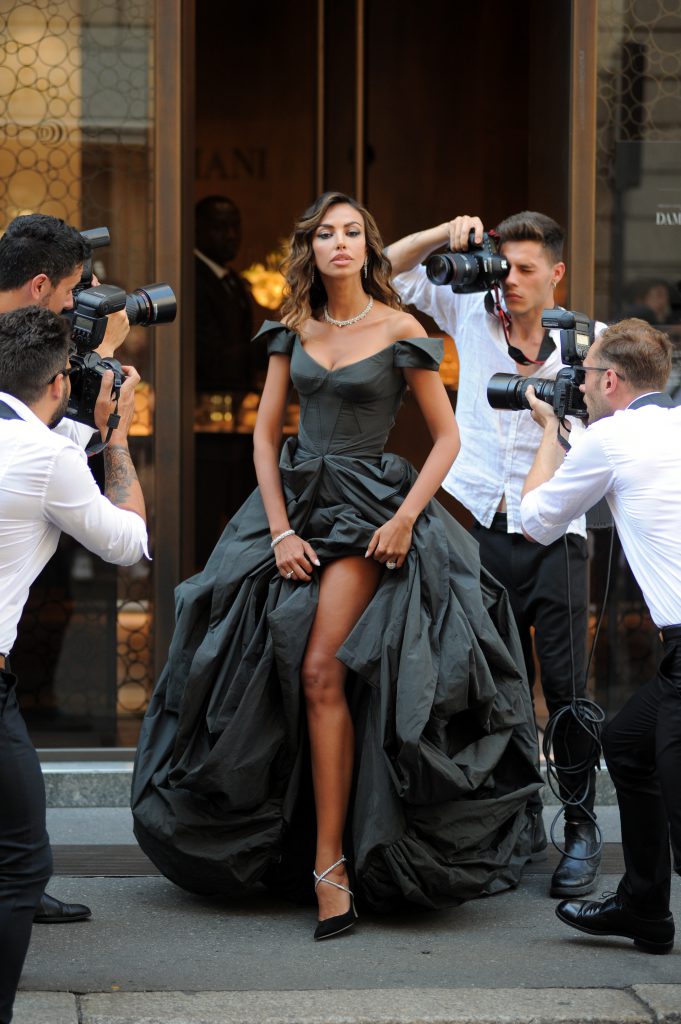 The businessman would have taken this
decision-making of the problems his son is causing to his family. The relationship
the young man with his parents would have cooled a lot because Matthew had
he was mistaken as a lover and as a father, and he was unable to keep his family
founded with Mădălina.
Read also:
Adelina Pestriţu puts her wedding for sale, but she has not bought her a television because she no longer has an audience!