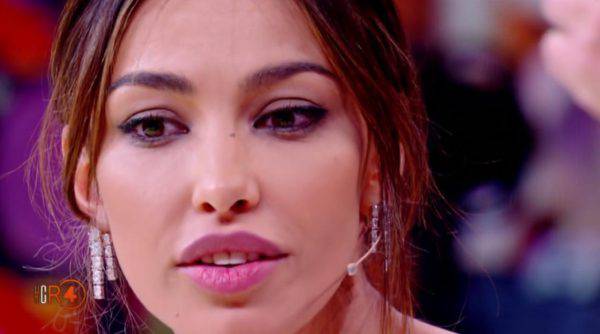 Madalina Ghenea is undoubtedly one of the most popular models in the world: beautiful, nice and charming. But he hasn't always had an easy life …
Beauty, health, work. Madalina Ghenea seems to have everything a woman could want. Yet she too has gone through the dark tunnel of depression. The famous actress and guest model by Piero Chiambretti told her about it CR4-The Republic of Women, revealing that in the past it has gone through very difficult moments.
If you want to follow all our news in real time CLICK HERE
A life not always roses and flowers
Madalina Ghenea's adolescence was not easy and she suffered from different complexes, starting from the height. "Even as an adolescent I had complexes because I was too tall and the other kids made fun of me by naming me nicknames like giraffe", he confessed. "I took care of volunteering in Haiti, I wanted to give more of what I was receiving. He helped me a lot, "he said, referring to his experience dealing with depression. During one of his trips he also tried to adopt a child, but the attempt was not successful. Today, in any case, Madalina is the mother of a beautiful child.
During the chat the model also recalled some episodes of her childhood spent in Romania, and in particular the one that marked the beginning of her career: "I had accompanied my brother to a casting in Bucharest, where he wanted to meet some beautiful girls and in the end instead they took me ". "I was born two years before the revolution, but I well impressed the moments when my brother recited to me the poems dedicated to Ceausescu that had made him learn at school", Madalina added. Indeed, the 1989 revolution marked his life. Then everything changed: at just 14 years entering the fashion world and the beginning of a long and rewarding journey.
EDS