Mădălina Ghenea passed on the evening of January 4, 2018 in less pleasant moments! Her health was endangered!
Actress Mădălina Ghenea every time she appears in public draws all her attention, for she looks impeccably and displays a bright smile. It does not seem to have any problem, but on the contrary, everything looks pink, a sign that personal and professional life is going well. Now, unfortunately, the star has caused problems and not light issues, but health problems.
Mădălina Ghenea, seriously ill?
After midnight Mădălina Ghenea posted Instagram a photo that alarmed all fans. He took pictures of drugs, ampoules, injections in the picture that he did not feel at all good. The message is alarming because it is also an operation.
"The most terrible night of my life. I am scared! I pray to God that I do not need surgery! ", wrote the model. Those who followed her immediately wrote to find out what was going on, but she did not give details.
Read also: Oana Roman reacts after Alexandru Arşinel has been involved in the doctor Lucan scandal
Some time before this really worrying post, Mădălina Ghenea celebrates the 9-month celebration of her daughter's life. Charlotte was photographed in bed, playing with a doll. She grew up and became more and more beautiful!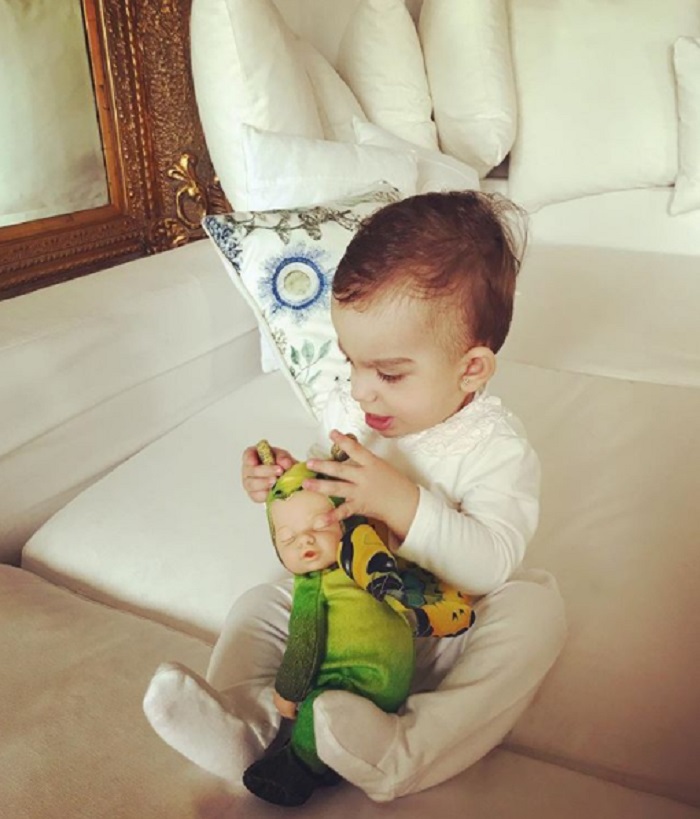 Read also: Oana Roman, the truth about how Mihai Mitoşeru lost his future wife in accident
Photo: Instagram
Cristina Pîrvu