Of
Dana Aramă,


Mădălina Ghenea took everyone by surprise when she said she would become a mother. The shock was all the more so that no pregnancy was observed so far, taking care to mask this until the ninth month of pregnancy. Romanianca entered the last hundred meters with the task, and will bring a little girl into the world from the relationship she has with Matei Stratan.
Mădălina Ghenea, spoiled by Sophia Loren. He received a book with autograph and baby clothes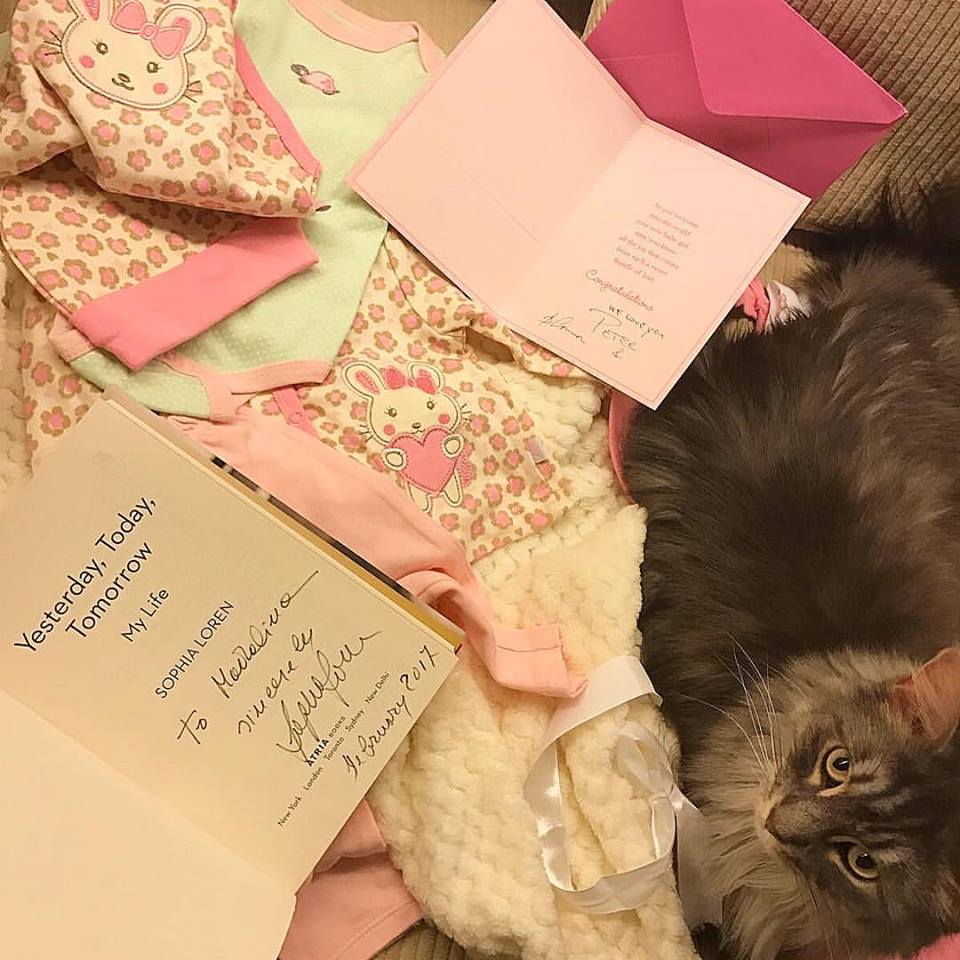 On the internet, Mădălina Ghenea showed the fans what gifts for her and her daughter was spoiled.
Romanianca received from the famous Italian actress Sophia Loren, with whom she was often compared, but also from other friends, a book with autograph and many baby clothes, all in pink tones.
"We have received gifts !!!! ❤ ???? Thanks @ peter.savic! Thanks @connortingley! Thank you Sophia Loren! ", she said.
Mădălina Ghenea seems to have been a lucky pregnant woman. Apart from the fact that the belly was not very prominent and could not be seen unnoticed by the eyes of the curious, Ghenea had no health problems, vomiting, or pregnancy-specific nausea.