Mădălina Ghenea was present at the premiere of the movie "Suspiria", from the 75th edition of the Venice Film Festival. The Romanian woman drew all eyes. She showed spectacularly in a white, long, vaporous dress with a deep crease at the front, which showed her very long, well-toned legs. The star was surrounded by photos at the event, who rushed to take pictures in various ways.
Mădălina Ghenea said she should have presented the Golden Deer Festival 2018 alongside Italian actor Gabriel Garko, but her place was taken by Iulia Vântur, who came from India to participate in the Brasov festival.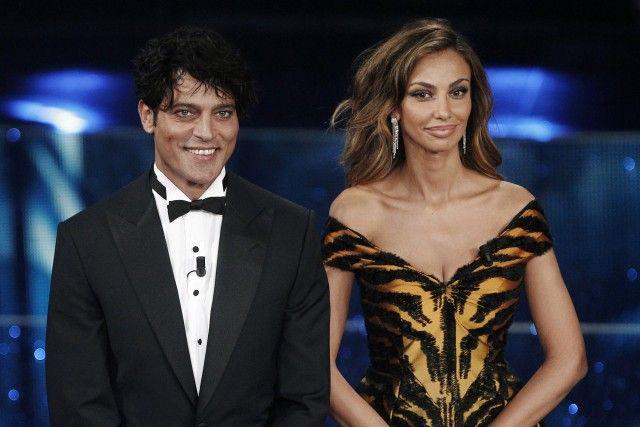 Mădălina Ghenea also presented with the Italian Gabriel Garko. The two were stage partners in 2016 at the Sanremo Festival.
Mădălina Ghenea is one of the most successful Romanians from abroad. Established in Italy, the star has become both a model and an actress. Over the course of time, Mădălina Ghenea has lived love stories with major international stars, such as Leonardo DiCaprio and Gerald Butler. Currently, Mădălina Ghenea forms a couple with Matei Stratan, with whom she has a little girl.
PHOTO: Hepta
---
Read also: VIDEO. Dragnea, about Gabriele Firea's attack: "I try to understand their dissatisfaction, but it is too much for a prefect to become a topic of discussion for three hours in CExN"
---
Read more about the present, and Venice and Freedom.