Mădălina Ghenea participates in the 76th edition of the Venice Film Festival, where she impressed with her dress choices in which she combined sensuality with refinement.
For the first appearance on the red carpet, at the premiere of the movie "Ad Astra", with Brad Pitt and Liv Tyler in the lead roles, Mădălina Ghenea looked impeccable in a long, nude dress, covered with gold and silver sequins, to which she matched a glam belt.
The actress opted for a discreet makeup and a light hairstyle.
The Romanian outfit was also appreciated by critics from the prestigious magazine "Vogue", who included it in a top of the best dressed stars of the festival.
Mădălina Ghenea also turned her eyes to the premiere of the movie "Joker", with Joaquin Phoenix, for which she chose a more sexy outfit, in metallic hues. The loose dress also left one leg in sight.
During the day, at another event within the festival, the star drew praise for the androgynous outfit. She participated in a photo shoot in a red men's dress, accessorized with a pair of sandals in the same hue and white gold jewelry.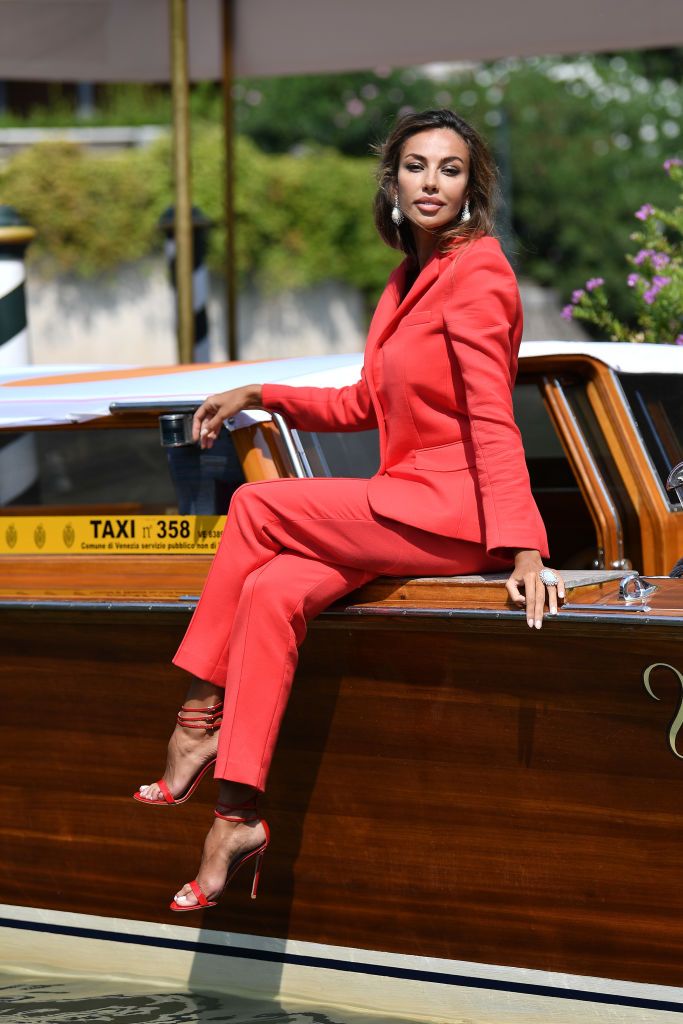 If you like this article, we expect you to join the reader community on our Facebook page, via a Like below: