The two have recently spent a few days in Greece, after which they were together in Rome at the Aphrodite Awards, where they showed their love in public, kissing and embracing on the red carpet in everyone's sight.
Mădălina Ghenea and Matei Stratan returned to the Greek lands now, where they spend other holiday days.
Mădălina Ghenea, untouched by Matei Stratan. Sweet Kisses in Public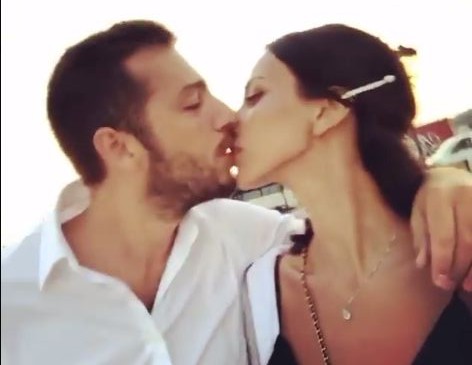 "Back to Greece", Mădălina Ghenea said on a social networking site, where she also published a recording by the amateur Matei Stratan.
Not only are I inseparable, but they are even more in love than ever before. they embrace the street and divide sweet kisses, their passion being high.
Read more about Matthew Stratan on Freedom.