Of
Ana Hateg,


For this event, Ghenea donned a spectacular white dress with a multitude of stones, sequins and beads applied to it.
The long dress to the ground had only one shoulder while in
the bottom was cut deep on the left, highlighting them
the long and supple legs of the Romanian model.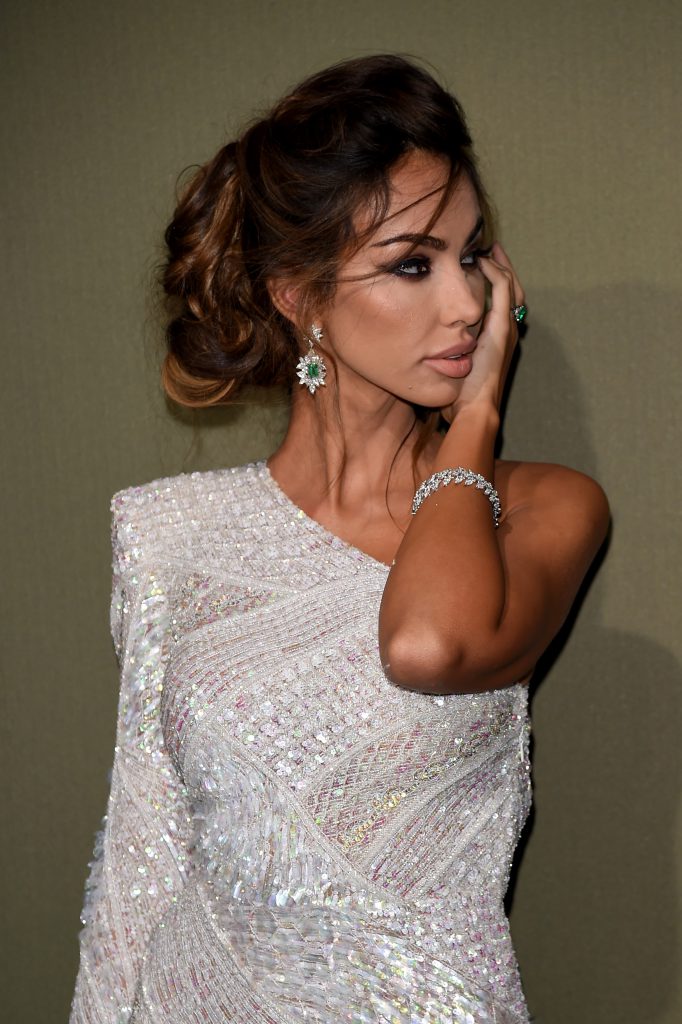 At the bright outfit, Mădălina Ghenea wore a bracelet,
earrings and a gemstone ring.
The 11th edition of the amfAR Gala Milano, a charity event that aims to raise money to continue research in order to discover a treatment for AIDS, took place on Saturday evening in Milan, being part of the events organized in Milan the capital of Italian fashion on the occasion of Fashion Week. Special guest at this year's edition of the gala was artist Rita Ora.
This summer, Mădălina Ghenea broke up with Matei Stratan, the father of her daughter, and went with Charlotte to Italy to pursue her artistic career. Her daughter immediately settled into the new house in the country of adoption and Ghenea has already made the decision that her daughter should grow up in the Italian spirit, and in Romania she will spend only her holidays.
Photo: EPA