Bright face, statuesque body and bewitching smile: Madalina Diana Ghenea was one of the protagonists of the last edition of Sanremo, which ended last Saturday with the victory of the Stadium. A festival that has faced with extreme humility and great elegance, showing off its biggest trump card: beauty.
Madalina was born on 8 August 1988 in Slatina,
"a small town in Romania where there is only one aluminum factory"
, as stated in an interview with Vanity Fair. His first experience under the lights of the spotlight takes place at an early age, participating in the famous TV show "Tip Top Minitop". For 7 years, Madalina took dance and piano lessons, then graduated from the "Ion Minulescu" National College, also in Slatina. His career in fashion began at the age of 15 with Gattinoni, but the qualitative leap took place after the participation in the video clip of Eros Ramazzotti, to proceed with
"Dancing with the Stars"
and with
"Youth-The Youth"
of
Sorrentino
.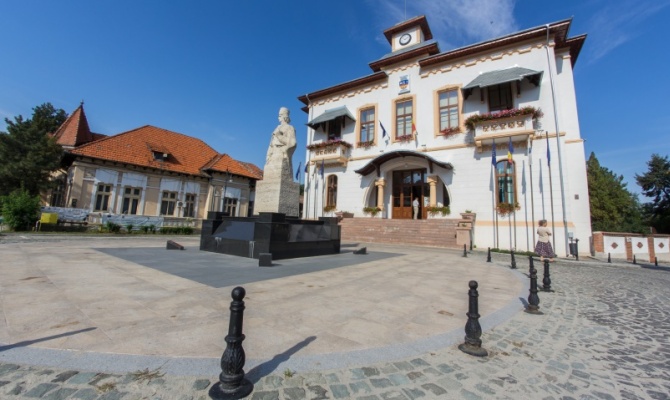 Slatina is a municipality of the
Romania
, capital of the district of Olt, in the historical region of Oltenia. The city, predominantly industrial in character, also has the Muzeul Jude? Ean Olt, which also collects artifacts dating back to the Paleolithic, the Troi? Ei church, the oldest building in the city, built in 1645, the cathedral, built in 1782 and with the pictorial works of Gheorghe Tattarescu, the forest of Srehare ?, where there are two hermitages with small churches.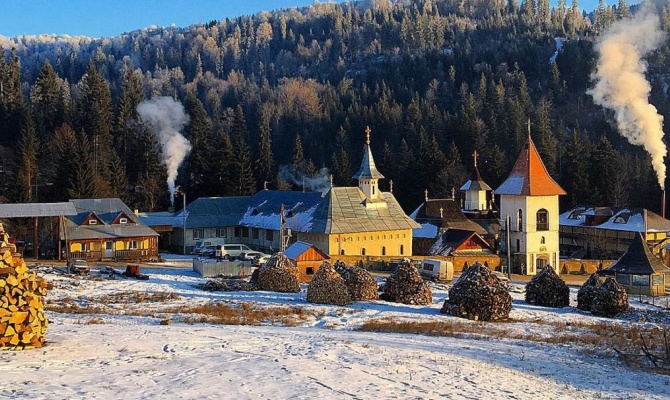 Madalina returns to her birthplace as soon as she can, and often in good company: actor Michael
Fassbender
, of which she was the companion for a few months, accompanied her here for the Christmas holidays. And in those days a Romanian newspaper even published their photos at the exit of a clinic, where they had gone for reasons that are still unknown. For the record, the model also had an affair with
Leonardo Dicaprio
and Gerard Butler.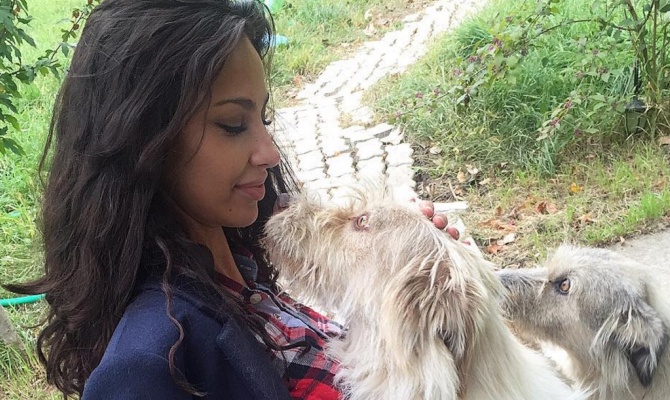 Slatina is one of the cities of Oltenia, or Piccola Valacchia, a region that takes its name from the Olt river, one of the largest rivers in Romania. The area boasts very ancient cities, with medieval palaces, monasteries, historic buildings and museums of considerable historical interest, including Craiova, Ramnicu Valcea, Drobeta-Turnu Severin and Targu Jiu. Do not miss the Horezu monastery, Unesco Heritage, the church of the Dintr-unlemn monastery, built from the trunk of a single tree, the baths of Ol? Nesti, C? Limanesti C? Ciulata, Govora, the caves Pe? Terea Muierii and Polovragie , the bridge of Trajan on the Danube.