From the godmother Alessandra Mastronardi to Melissa Satta, passing by Tina Kunakey and Isabeli Fontana, everyone in the Lagoon loves large and showy earrings, which steal the show.
Not only incredible clothes in the Lagoon, among ruches, folds and laces, but also jewelry ready to sparkle, evening after night, on the red carpet of Venice 76. The most precious accessories sported by the international stars and of our house carry the signature of great Maison of jewelry and give us a preview of what will be the trends for the next season.
In particular, the scene is dominated by the red carpet earrings. Large, showy, exaggerated, with a strong impact.
He succumbed to the charm of the maxi earrings also the champion of the minimal chic style par excellence, the godmother of the 2019 Venice Film Festival Alessandra Mastronardi. We have seen her, for example, wearing silver chain dangle earrings combined with her masculine look on J'Accuse's red carpet.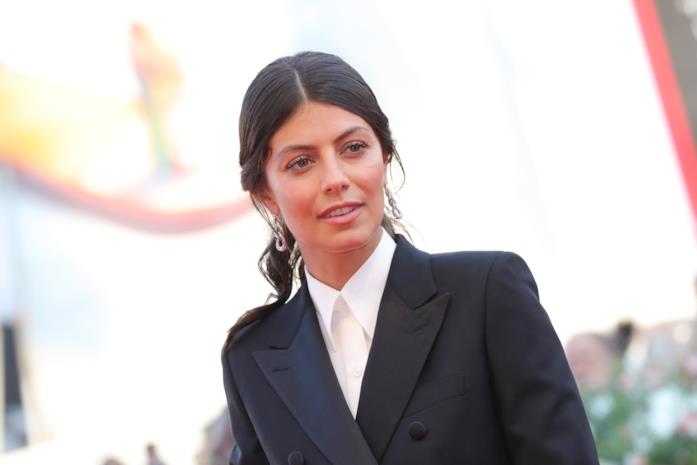 In Gucci Zafferano, the previous evening, he had chosen chandeliers with a bead of a retro taste.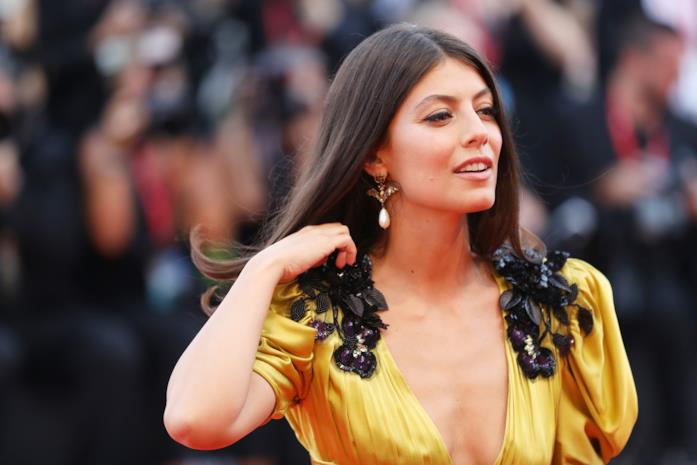 And here she is on the inaugural red carpet, with gold earrings with onyx, rubies and signed sapphires Armani Privé High Jewelry.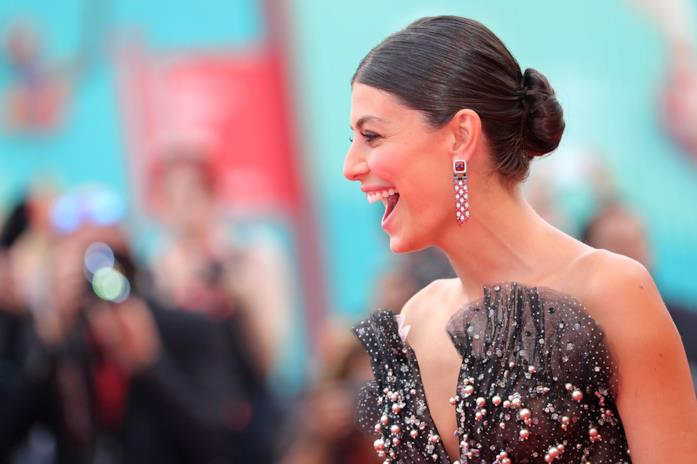 Melissa Satta chose a pair of wonderful earrings by Chopard for his show on the red carpet in the Lagoon, combining them with micro-hoops.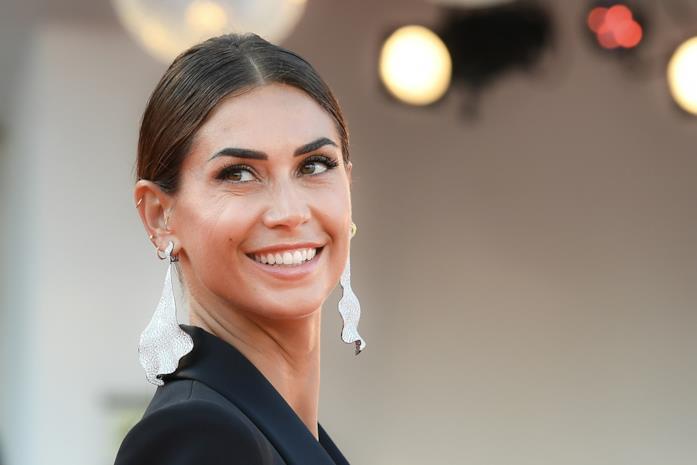 And here Tina Kunakey, model and wife of Vincent Cassel, with lobed diamond earrings Messika Paris.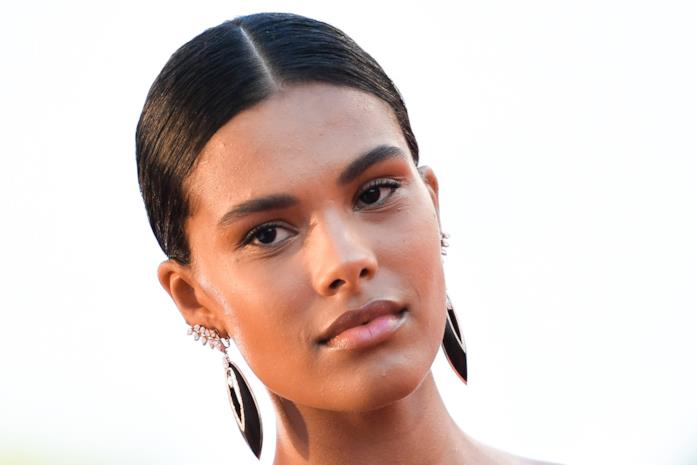 He chose large and showy earrings too Madalina Ghenea, whose jewelry look was signed by Damiani.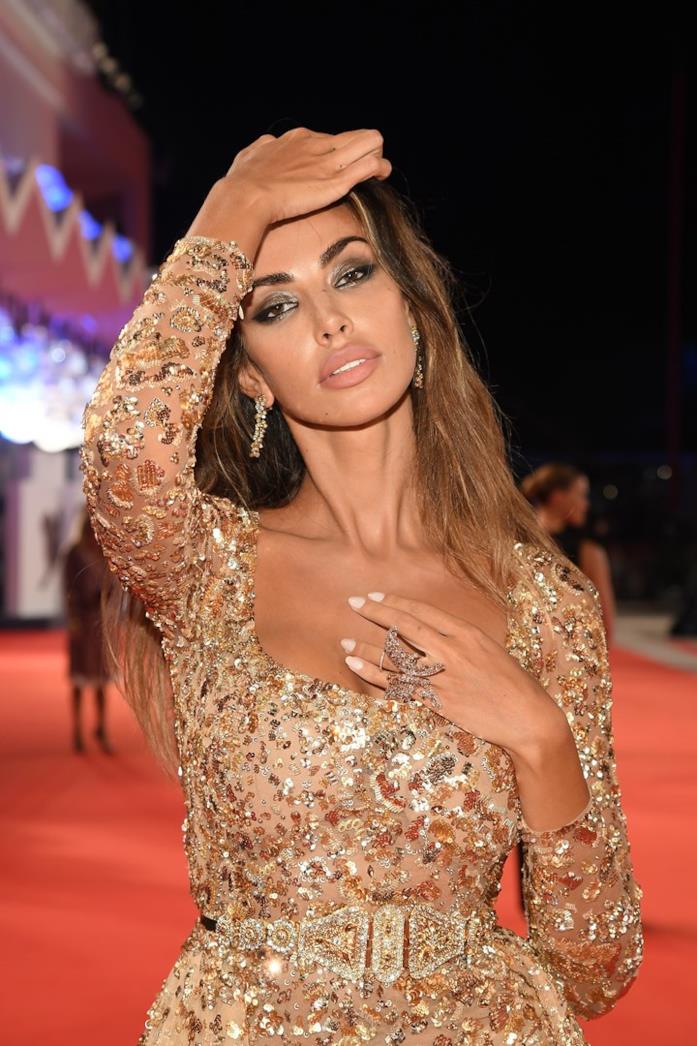 Isabeli Fontana she wore maxi gold dangling earrings of floral inspiration by Marco Bicego, a brand that was also entrusted to Juliette Binoche.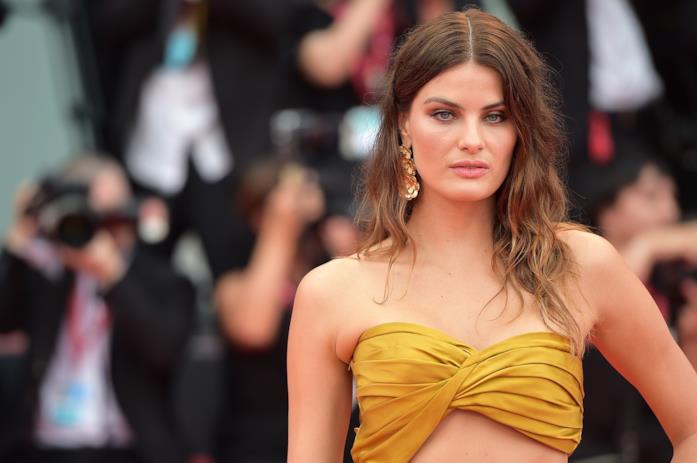 The actress, protagonist of the film La Vérité, could not resist the charm of these unusual cluster-shaped earrings.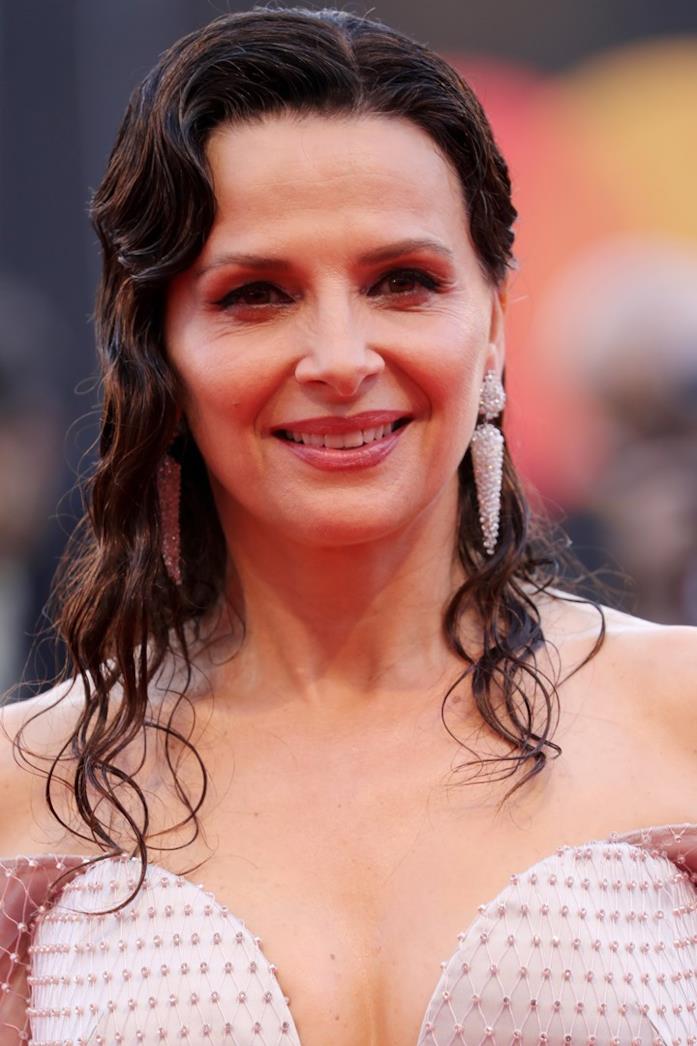 Here are some style suggestions, for all budgets, to accommodate the trend of maxi earrings.
Not just red carpet! Large and eye-catching earrings can always be worn, even every day, to make every kind of look special.