Mădălina Ghenea has shone, in her own right and in the figure, at the Venice Film Festival. Although the most beautiful models and actresses walked on the red carpet during the day, Madalina managed to eclipse them all. Perhaps the only sexy heroine in the Marvel movies, Scarlett Johhanson, was the only one who managed to keep up with Madalina.
Madalina Ghenea showed that a real princess at the premiere of the movie Ad Astra, with Brad Pitt and Liv Tyler in the lead roles, and the hundreds of photographers attending the event were crowded to surprise her from all angles. The model has managed to be the center of attention through its impeccable, elegant look.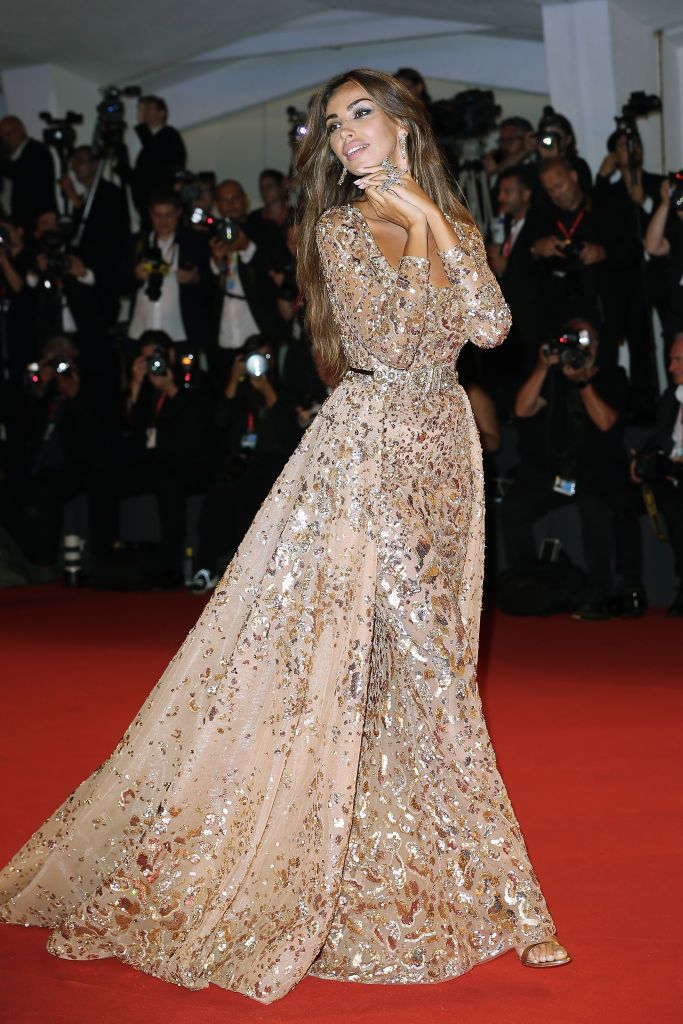 Dressed in a nude dress, with golden sequins, clad at the waist with a glam belt, Madalina Ghenea was in the top of fashion critics' preferences. The star also impressed with the accessories: her oversized earrings and rings helped her shine even brighter!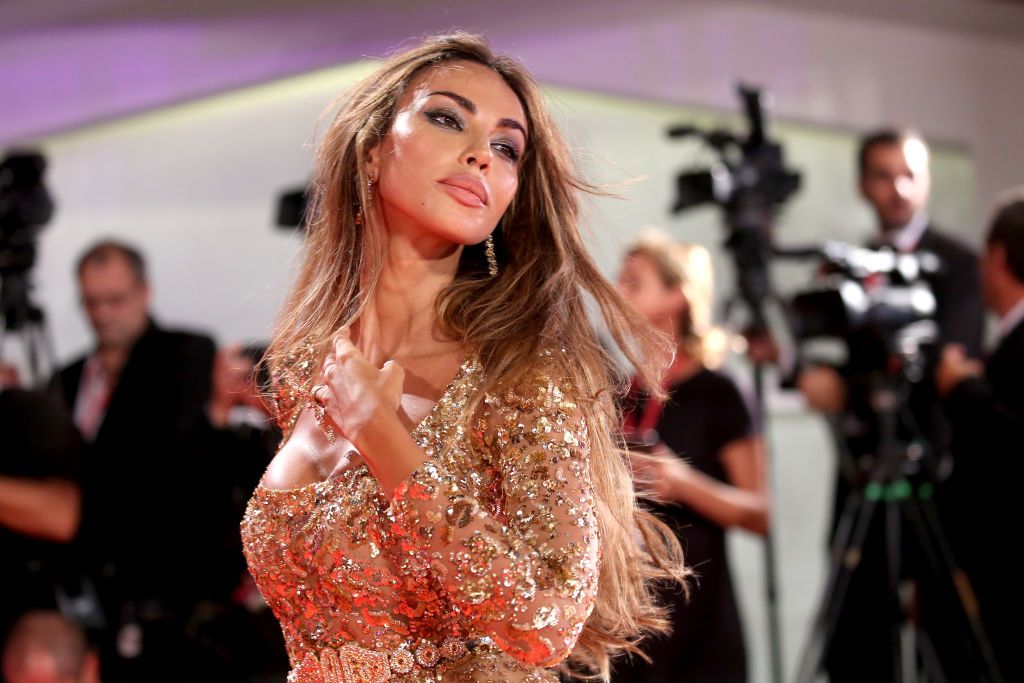 Sexy makeup, with long hair and voluminous left behind, Madalina has a perfect look.
More images in the PHOTO GALLERY below: