The international Romanian, one of the best rated of us, is pregnant! The pregnancy of Mădălinei Ghenea has been the subject of debate for many months, but the confirmation came today, from two directions. Mădălina made a pictorial showing her belly large enough to pass as last quarter, and the closest friends who received the news as surprised explain all this secretomania is due to the desire of future parents to have peace . Mădălina and Matei first wanted to enjoy the miracle that happened to them and only then to share it with the world. "They didn't want to be there until last month. They hid everything from us and denied how many times they could talk about a pregnancy, "a close relative of the couple told us, suggesting that Mădălinei's task has come to an end, and the diva is preparing to give birth.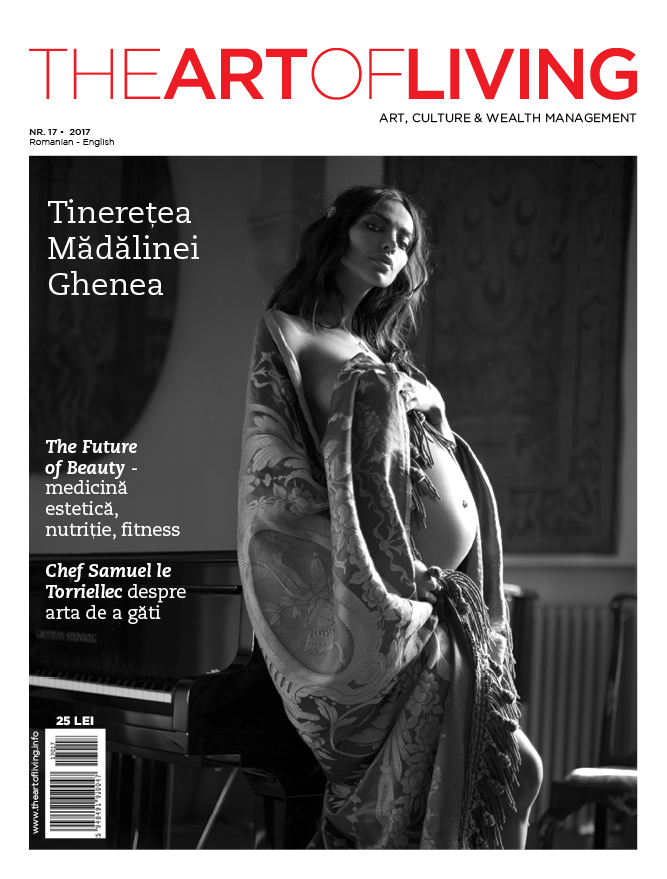 The pregnancy of Mădălinei Ghenea has been confirmed. Did they even get married?
Which is right, the first rumors on this topic appeared at the end of last summer, so almost 9 months ago when the slightly rounded tummy of Madalina, photographed next to her lover in Italy gave birth to a wave of speculation. Then they reappeared periodically and, each time, they were denied by their future parents.
It would not be excluded that the two also got married … In September 2016, Mădălina made a pictorial in which she puratted the wedding dress and entered the church. Then, Matei was with her and, of course, she even talked about a secret wedding.
In other news, the relationship between Mădălina and Matei is supported by the millionaire Dan Stratan and his wife, the parents of the future daddy, who loved her from the first moment on the olteanca, as suggested by the family.
Also read:
EXCLUSIVE / Mădălina Ghenea takes care with her boyfriend of Cloud, the adopted boy from Haiti. Father Mate Stratan did it!
EXCLUSIVE PHOTO / Mădălina Ghenea and Matei Stratan started interior design. They took the situation in their own hands and went to a furniture store