Florin Marin (27 years old) appeared again in the tabloids in Great Britain after the last statements.
The Romanian who married the former vicar, Philip Clements, aged 81, who died 3 weeks ago in a hospital in Bucharest, shocked again. Florin forbade Clements' family to attend his funeral after his brothers called him a "leech."
Florin chose to cremate the former vicar, who had moved to Bucharest to be close to her husband 55 years younger. In an interview for Sun Online, the Romanian confessed that she is looking for her love, not a day after her husband's cremation.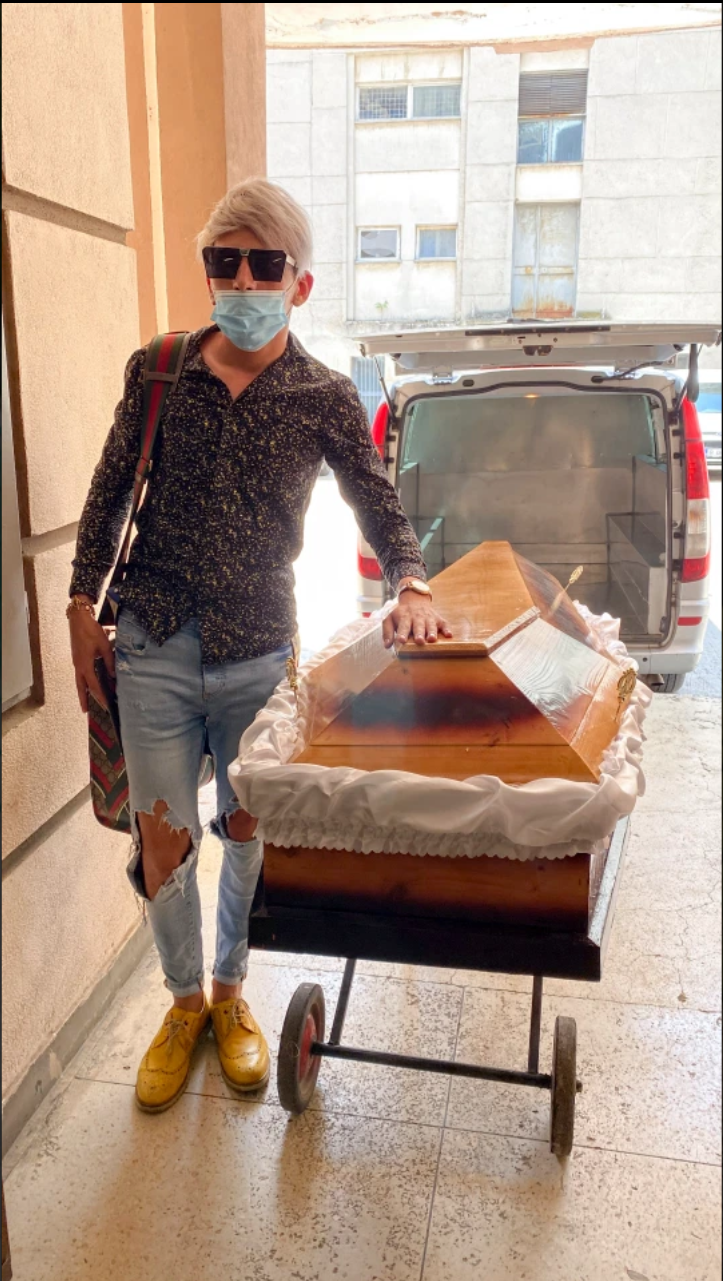 "My plans for the future are to fall in love with someone else. I'm only 27 and my whole life ahead. I hope to find someone nice. I know I'll never find someone like Philip. He will always stay in my heart.", said Florin Marin.
Following Clements' death, Florin will receive £ 2,000 a month from the former vicar's pension, £ 10,000 for the funeral and remains and £ 150,000 from her husband's insurance.
Photo source: The Sun.