Madalina Ghenea, 30, trod the red capert of Venice 75 surrounded by a red dress that highlighted the explosive neckline illuminated by a precious necklace paired with the earrings from the Damiani collection.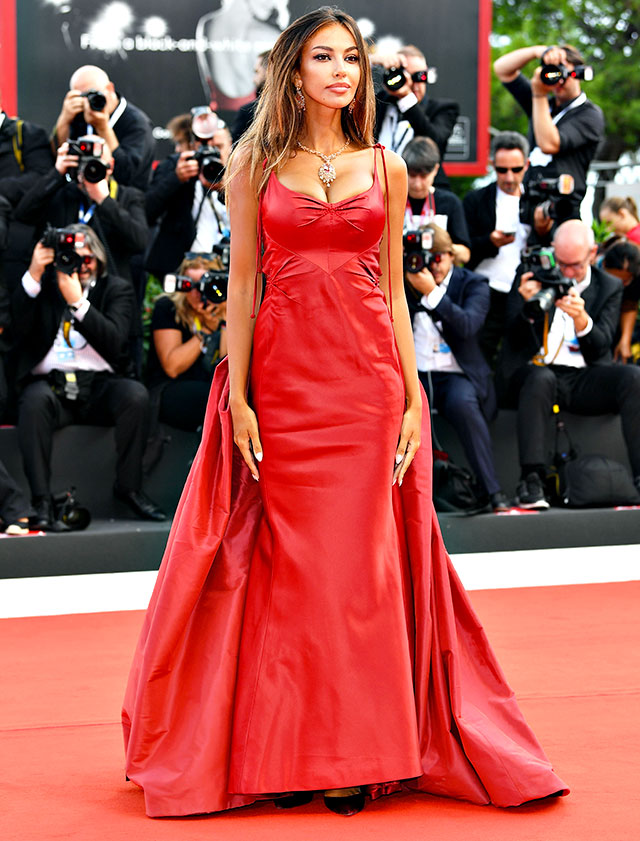 Madalina has marched to Venice 75 on the red carpet of "The Sisters Brothers" by the French Jacques Audiard. There Ghenea she appeared radiant in front of the photographers' flashes. Having become the mother of a sissy, born in April 2017 from her relationship with her partner Matei Stratan, she has a line to envy. Maternity curves have left their place in record time to the breathtaking physique that Mother Nature has endowed the beautiful Romanian model. The look red it was perfect and the hair left loose framed her expertly made-up face.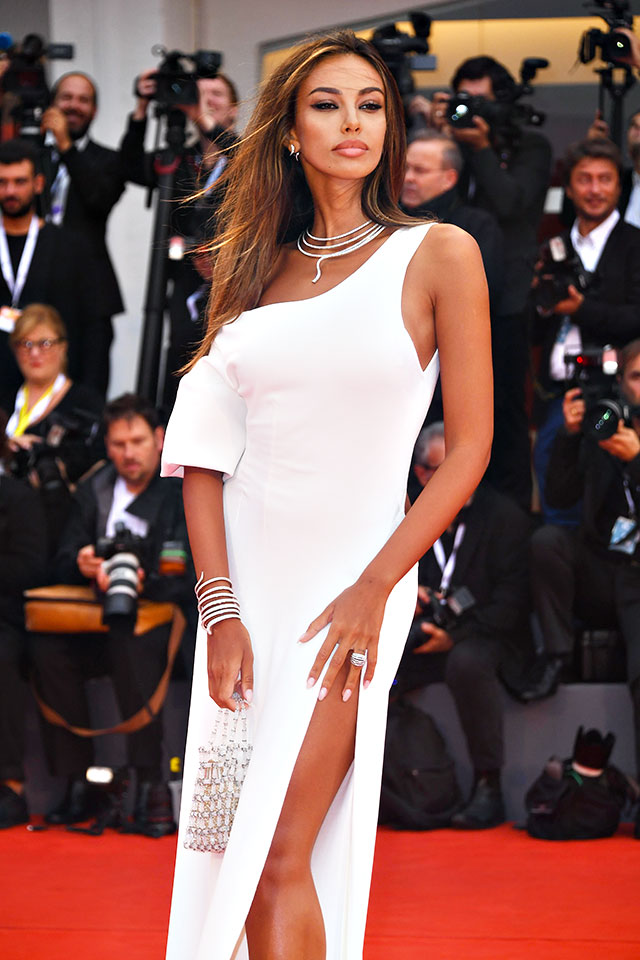 Not just red a Venice 75: Madalina on another red carpet, that of "Suspiria", a remake of the film by Dario Argento, directed by Luca Guadagnino and starring Dakota Johnson, highlighted the amber skin thanks to a fabulous white dress that enchanted her. Even this year Madalina Ghenea it illuminated the Venice Film Festival with its beauty.