The two have worked together on several films, and since June 8, their work will be seen as a feature film called "Charleston," a black comedy whose subject revolves around a married triangle lacking partner of the two performers, Şerban Pavlu and Radu Iacoban. The film has already been featured in several international festivals, being praised by critics.
On the other hand, Dorian Boguţă is in front of his first feature film, a film that announces a very good contribution, but also an interesting subject.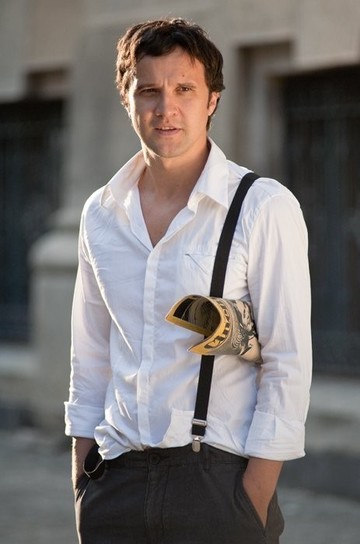 "Now I'm in preproduction, I finished the casting in January, now I'm looking for the locations. We will begin the rehearsals in late March and after Easter we go to the crank to shoot. It's a very ambitious project for me and very important. And it's important to keep my mind clear " said the actor at Libertatea Live. The film is produced by Oana Giurgiu and starred Marin Grigore, Irina Rădulescu, daughter of Dem Rădulescu, Dragoş Bucur, Teo Corban and Madalina Ghenea.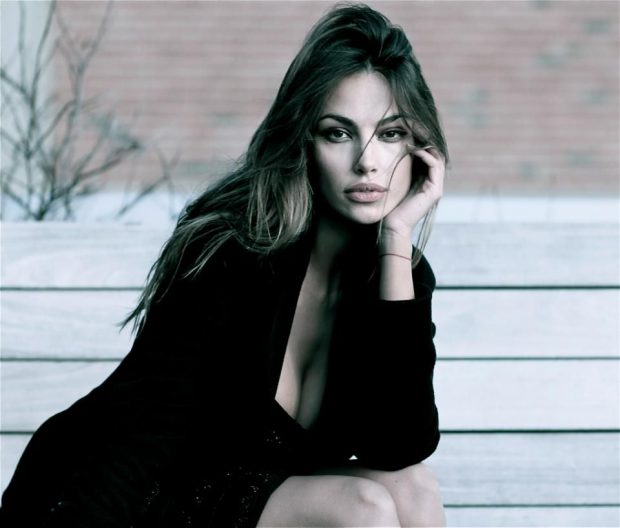 ---
Strict security measures at the Oscar 2018. How much does Starfighters defend at the American Film Academy Awards
The assassin's assassin in Slatina explained his gesture in a farewell note. "From the tomb, from Hell, where the hell are I, I will not give her peace"
Read more about Freedom Dorian.