Mădălina Ghenea became mother for the first time in early April, when she brought a little girl to the world. The star, who had problems at birth, has a relationship with Matei Stratan.
The two went to see the doctors who helped Mădălina Ghenea to give birth.
"I can not thank them enough for these two special people. Doctors Dan and Diana Secara have been close to us from the very beginning, guiding us until our little miracle decided to arrive early. They were almost nine difficult, but absolutely incredible months. And you've been there all the time ", said the star about the doctors who helped her become a mom, along with whom she photographed with her lover, Matei Stratan.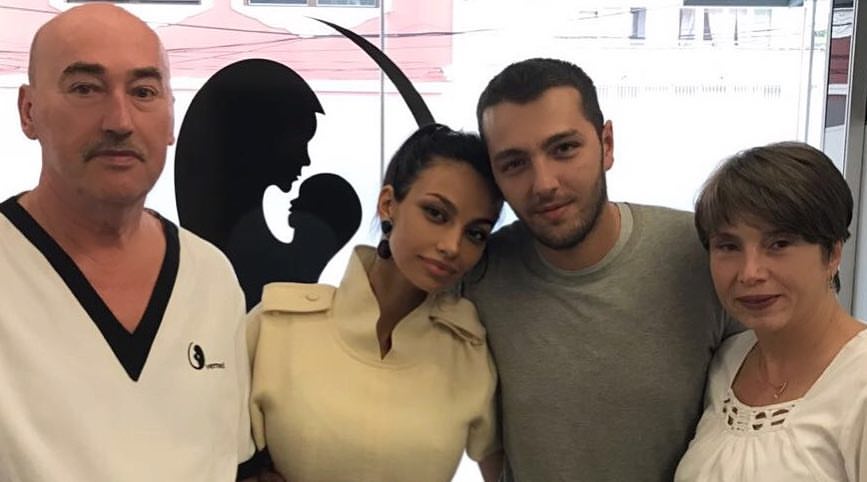 Mădălina Ghenea, the most exciting mother-daughter moments
Mădălina Ghenea, who has not yet shown her daughter in public, posted on her Instagram account a new record showing her daughter alongside her.
It's one of the most exciting records. Dressed in a vaporous dress, Mădălina Ghenea holds her baby on her feet and caresses her.
Read more about Matt Stratan and Physicians on Liberty.