Madalina Ghenea told the Italians like you with Craiova University.
Madalina Ghenea was born in Slatina, and her father played football at the local junior team, Dinamo Slatina.
Ghenea was yesterday in the newspaper Corrierre dello Sport and told the Italians what football team you are.
"My father played at Dinamo Slatina junior. He is a great fan of Craiova University."
"So I grew up with Craiova University, when I was a little walk through the house with the scarf with Craiova," revealed Ghenea.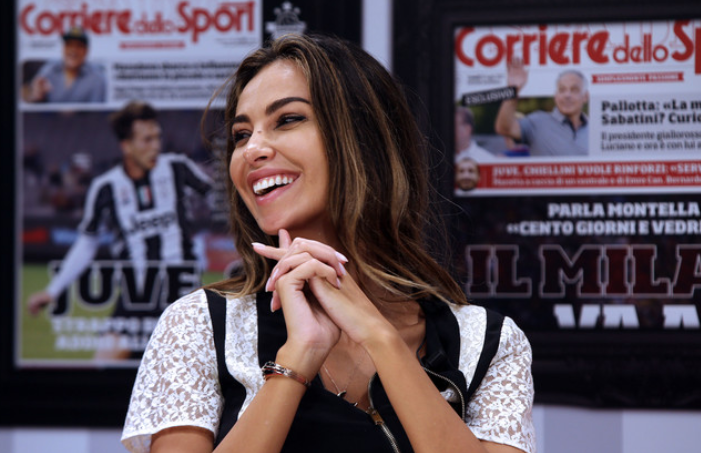 "I do not believe in the story of Ronaldo's rape"
Madalina Ghenea met Ronaldo during her filming of a perfume, and has only words of praise for Juventus star.
"I met him and he gave me an excellent impression." The story of rape? I tell you frankly, I do not believe it. Why did she wait for that girl for so long? I never did something like this, but I'm convinced that if it had happened to me, I would have reported it immediately. "
.